Are you guys big fans of NCIS on television? Then do you love the character of Timothy McGee from NCIS, played by Sean Murray?
McGee was the character's nickname, and special agent Gibbs led special agent McGee.
In the entertainment field, Sean Murray is beating off criminals and saving people's lives; in real life, Sean Murray's wife, Carrie James Murray, is saving the lives of hundreds of women.
Thus, both were directly and indirectly putting in their efforts to make this world a wonderful place.
Aren't they a beautiful couple? Do you guys want to know more about Sean Murray and his wife, Carrie James Murray?
Then let's get started!
Who is Sean Murray Wife?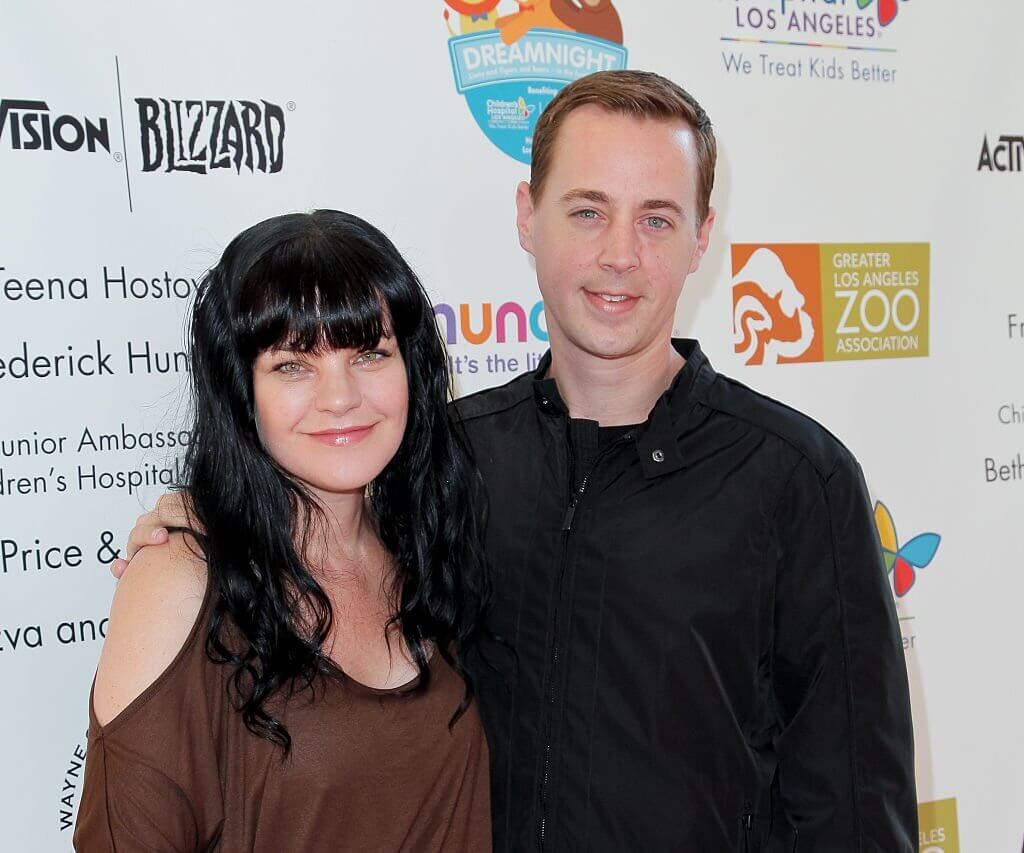 Sean Murray is a popular Hollywood actor who has been in the entertainment field for more than 30 years and has acted in many movies and series. But the NCIS series only gave him popularity and fame.
The fans finally understood his talent, and he is reaping its benefits.
And his fame has spread to his family members as well. This way, Sean's wife got more limelight for her service to women's empowerment.
But what is she doing for women's empowerment?
Sean Murray's wife, Carrie James Murray, is the CEO of the Business Relationship Alliance, which helps female entrepreneurs find employees and connects them as a community to improve their lives and grow their businesses.
Eager to know more about Carrie?
Well, here it is!
Carrie James Murray Age and Education Information
Carrie James Murray's age is not currently available, but we can approximate her age.
She entered her university studies in 1995, so Carrie may have been born between 1975 and 1977; thus, her age as Sean Murray's wife is around 45 as of 2023.
Carrie James is very private, so she doesn't want to share her details with the media.
However, we can only obtain her linked-in data.
Carrie James graduated from San Francisco State University, her college course was social work, and her major was domestic violence.
She graduated from Antioch University in 1999 and pursued her master's degree in education leadership and social justice.
Carrie James Murray Career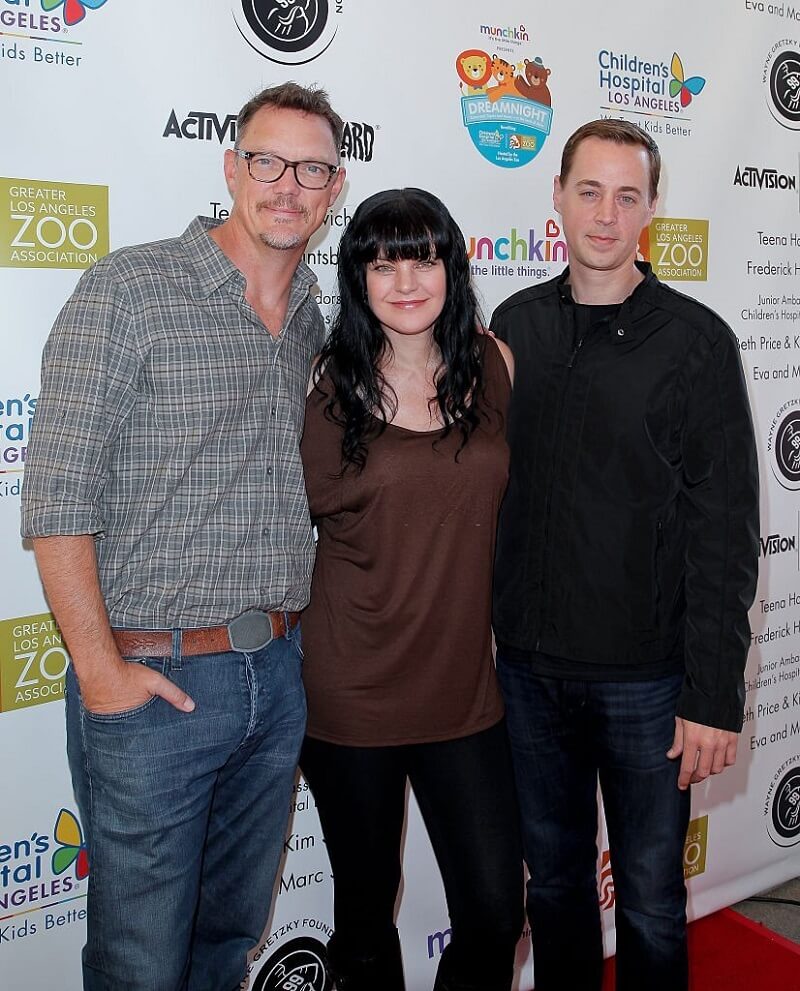 Carrie James Murray started her career as a court advocate while studying for her master's degree, then joined as a teacher at a public charter school.
She worked there for 15 years; thus, she was promoted to administrator and later became the principal of that school.
Carrie then left her teaching job in 2011 and launched the prestigious academy of innovation and technology.
But after some years, the academy was closed, and in 2015, Carrie James started her own company, Business Relationship Alliance.
And we would like to share the core concepts of BRA and Carrie shared that with the media.
The Business Relationship Alliance has two components.
The first component of BRA is a directory, a trusted resource filled with women business owners who are experts in their field and ready to meet any of your hiring needs.
The second component of BRA is that we are a network of women supporting women in their entrepreneurial pursuits.
Our mission is to connect and uplift women entrepreneurs with resources and networking opportunities. BRA does this so they can grow a profitable business while balancing a fabulous lifestyle.
Thus, her career life is indeed a successful one, and another important thing is that Carrie James is also changing other people's lives.
Sean Murray and Carrie James
Sean Murray met Carrie at an event, and both of them fell in love with each other; they got married on November 26, 2005.
And it was a simple marriage, and their relationship stayed low-key.
Does Sean Murray Have Children?
Sean Murray and Carrie James have two kids. Their first daughter was born in 2007, and her name is Caitlyn Melissa.
And their son was born in 2010, and his name is James. So, we have trivia facts to share at this moment.
Is McGee Daughter on NCIS?
Yes!
Caitlyn appeared in the NCIS series as a cameo alongside her father on the May 2 episode. And she played the role of Teagan Fields.
It is great that both Sean and Cait had the chance to act in the popular television series.
Interesting Facts About Sean Murray
Sean Murray gained weight during season 6 of the NCIS series but lost a lot the following season.
Thus, many of his fans thought Sean was suffering from a deadly disease. But the real truth is that Sea became weight conscious and decided to lose all the extra weight he gained through a simple diet and exercise.
Also Read: Everything About Manute Bol's Wife Ajok Deng
How Much Does Sean Murray Make Per Episode of NCIS?
Sean Murray used to earn between 200 and 300,000 dollars per episode, and he now earns around $7 million for the entire season.
Also Read: Who is Roman Atwood's Wife Brittney Atwood?
Bottom Line
We hope our readers like the aspiring works of Sean Murray and his wife, Carrie James.
Do you guys want to share some interesting episodes of Mcgee? The comment section is all yours now.