If you are interested in the film industry, you might already know about Shakim Compere. He is one of the most successful executive directors who has released a lot of films.
This will an inspiring as well as entertaining story. Let's dive below into this article to enjoy the journey of reading.
Shakim Compere Profile Summary
Name
Shakim Compere
Birth Date
4 February 1967
Birth Place
United State of America
Age
55 Years Old
Net Worth
$13 million
Profession
Executive Director
Marital Status
Unmarried
Business Partner
Shakim Compere
Nationality
American
Residence
America
Who is Shakim Compere?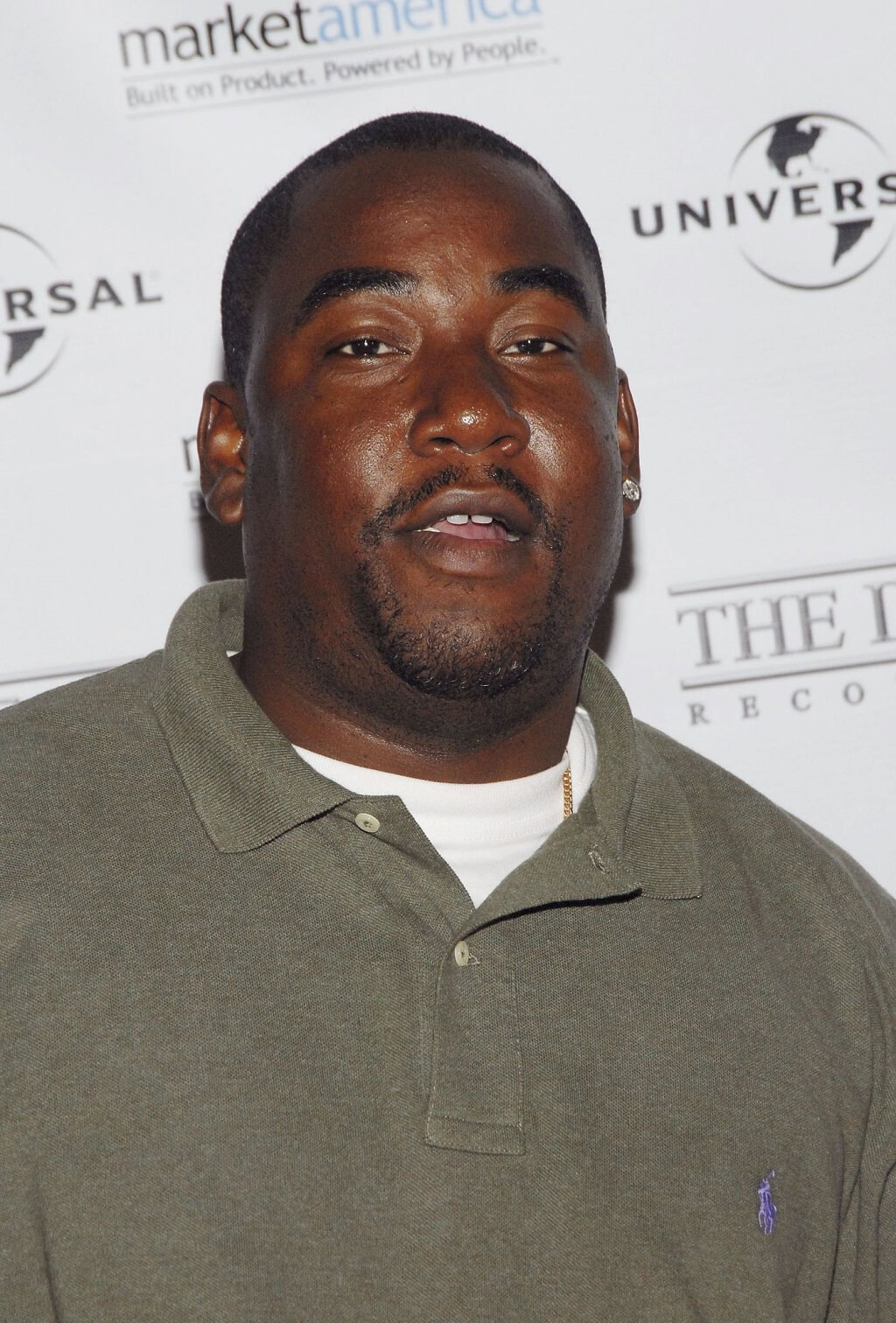 Shakim Compere is a renowned American executive director and co-founder of Flavor Unit Entertainment.
This is an American entertainment company that he co-founded along with his business partner Queen Latifah in 1995.
Shakim has released around 37 films and TV Series so far in his life. This is a massive number of films for any kind of producer.
There was a time when Shakim released a total of nine films in a single year. This shows how much he is dedicated to his work and how he has utilized opportunities in his life.
Early Life of Shakim Compere
Shakim Compere was born on 4 February 1967 in the United State of America. He has not revealed a lot regarding his childhood.
In fact, Shakim has even not disclosed any information regarding his family and education details. He seems so secretive whenever it comes to his personal life.
But one thing is sure Shakim was highly interested in the film industry since his early days. He developed an interest in acting from his very early days.
And this is helping him today, making amazing films and releasing them all over the world. Let's have a look at how he made this so hard dream true.
Shakim Compere Career
Shakim Compere started his career in 2004 by producing the film The Cookout. After that, he produced another film titled Beauty Shop.
Following his early success, he took a year break and then produced consecutively four films in 2007. They were Life Support, Who's Your Caddy, Wifey, and The Perfect Holiday.
Later, he released his next film in 2009 titled Broke & Famous. These were contributing a lot to his funds and popularity.
With these early productions, Shakim had already gained huge popularity across the world and had now enough amount to move forward.
That's why he then produced more films. His next movie was revealed in 2010 titled Just Wright.
Thereafter, he worked on The Cookout 2, a sequel film of The Cookout which he released in 2011.
Rise to Stardom
Shakim already came into the limelight as he had released over eight films in just 7 years. This is a huge success for any producer or director.
In 2012, the released his first film titled Joyful Noise. Following this, he released his first TV Series named The Next.
After having a look on the growth of the series, he released another TV Series, Singles Ladies in which he produced almost 24 episodes.
Later on, Shakim made the 2012 film Steel Magnolias. Further, he co-produced a lot of other films and TV Series.
He started the year 2013 with two beautiful releases of his TV Movie and TV Series. The first one was Let the Church Say Amen and the other one was The Queen Latifah Show.
Following this success, he made his next film Percentage as an executive producer, like in most of the films.
Moreover, Shakim released Bessie, From the Bottom Up, Brotherly Love, House of Bodies, The Perfect Match, and The Art of organized Noize.
Overall, he released a total of 9 TV Movies, including TV Series in 2016.
This was massive and super amazing for any executive producer. Even he didn't rest next year. He produced four films in 2017.
Later on, Shakim produced the TV Series The Rap Game and Scream: The TV Series, in 2019.
In 2021, Shakim released two Films, including a series named Salt-N-Pepa and The Equalizer. He has just completed his new film End of the Road which may be released shortly this year or next.
Also Read: Manolo Gonzalez Vergara Biography
Shakim Compere Personal Life
Shakim Compere is currently unmarried and is not in any sort of relationship. Many rumors spread and said that Shakim Compere's wife is c though this is purely wrong.
Shakim and Latifah are just business partners as they both founded the Flavor Unit Entertainment company in 1995, an American entertainment company based in Miami, Florida, United States.
Aside from this, a rumor spread that the two got engaged in 2017 though both of them completely denied it from their side.
In an interview with the New York Times, Latifah said: "I don't have a problem discussing the topic of somebody being gay, but I do have a problem discussing my personal life."
She later continued: "You don't get that part of me. Sorry. We're not discussing it in our meetings.
I don't feel like I need to share my personal life, and I don't care if people think I'm gay or not. Assume whatever you want. You do it anyway."
Overall, they are not in any sort of relationship.
Also Read: Who is Jennifer Misner? Everything About Dustin Diamond's Ex-Wife
Shakim Compere Net Worth
Shakim Compere estimated net worth is $15 million as of the year 2022. Earlier in 2021, his total fortune was calculated at nearly 12 million, and in 2020, it was around $10 million.
So, far Shakim has earned around $3 million this year. He has earned most of his fortune as an executive producer.
He has worked in more than 35 films and TV series throughout his so long and successful career.
His films would have produced millions and millions of wealth for all of those actors, producers, directors, and other workers.
Shakim is financially stable and has the potential to live a luxurious life.
As of 2022, Shakim Compere's annual salary is $3 million though it may differ on various factors.
But overall, he ends up making millions of dollars every year through his various earning sources.
This was all about the executive producer Shakim Compere. Please share your opinion and thoughts regarding this article below in the comment section.
Next Read; Phill Lewis Biography and Film Career