Shauna Coxsey is among the successful women, whose story is enough to inspire the whole world. Shauna Coxsey is Britain's most successful climber.
Shauna Coxsey was also crowned the UK's first-ever Bouldering World Cup winner.
Her story is very inspiring. She has changed the life of many people through her story. Now, it's your turn to transform your life into a successful new life.
So, let's get into the inspiring story of Shauna Coxsey.
Who is Shauna Coxsey?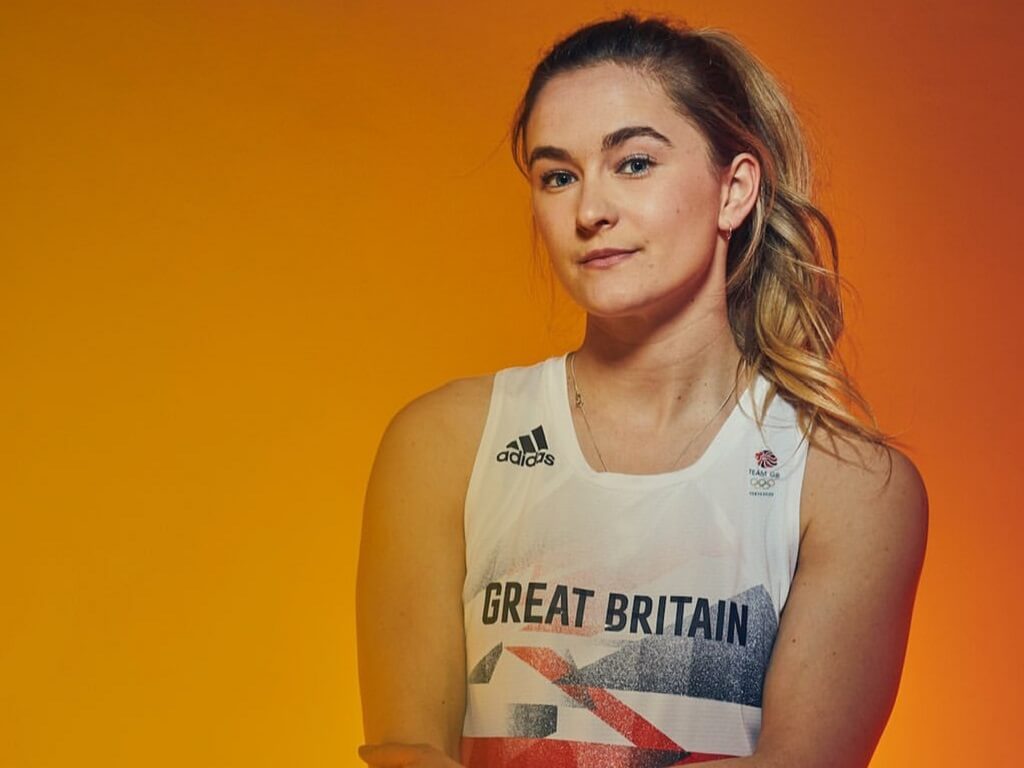 Shauna Coxsey MBE is a British professional rock climber. She is the most victorious competition climber in the UK who has won the IFSC Bouldering World Cup Season in the years 2016 and 2017.
She started climbing when she was only four years old, in 1997. Shauna becomes the country's first overall winner of the IFSC Bouldering World Cup.
She has won lots of awards and has presented her country to the world. She has set a great example of her success and has inspired millions of people.
Early Life of Shauna Coxsey
Shauna Coxsey was born on 27 January 1993 in Runcorn, Cheshire, England. She started showing her interest in climbing when she was only 4 years old.
She was inspired by a television show broadcast of atherine Destivelle climbing in Mali.
With her keen interest in climbing, she became an outstanding professional rock climber. Her parents are Mavis Coxsey and Mike Coxsey.
Her father himself is an avid climber and instructed Shauna to take up the sport.
Shauna CoxseyCareer
Shauna is very keen on her career and her life. She participated in competition climbing and she has also participated in several international competitions in bouldering, a form of free climbing.
In 2012, she won the 9th edition of the Melloblocco and placed 2nd in the World Cup stages that were held in Log Dragomer and Innsbruck.
In the same year 2012, she finished third in Bouldering World Cup. In 2013, she immaculately climbed her first problem graded 8B (V13) when she climbed Nuthin' But Sunshine in Rocky Mountain National Park.
In November 2013, she was announced as the first British Mountaineering Council Ambassadors.
Back in 2014, she earned second place overall in the IFSC Bouldering World Cup and she also earned fourth at the Bouldering World Championships in Munich.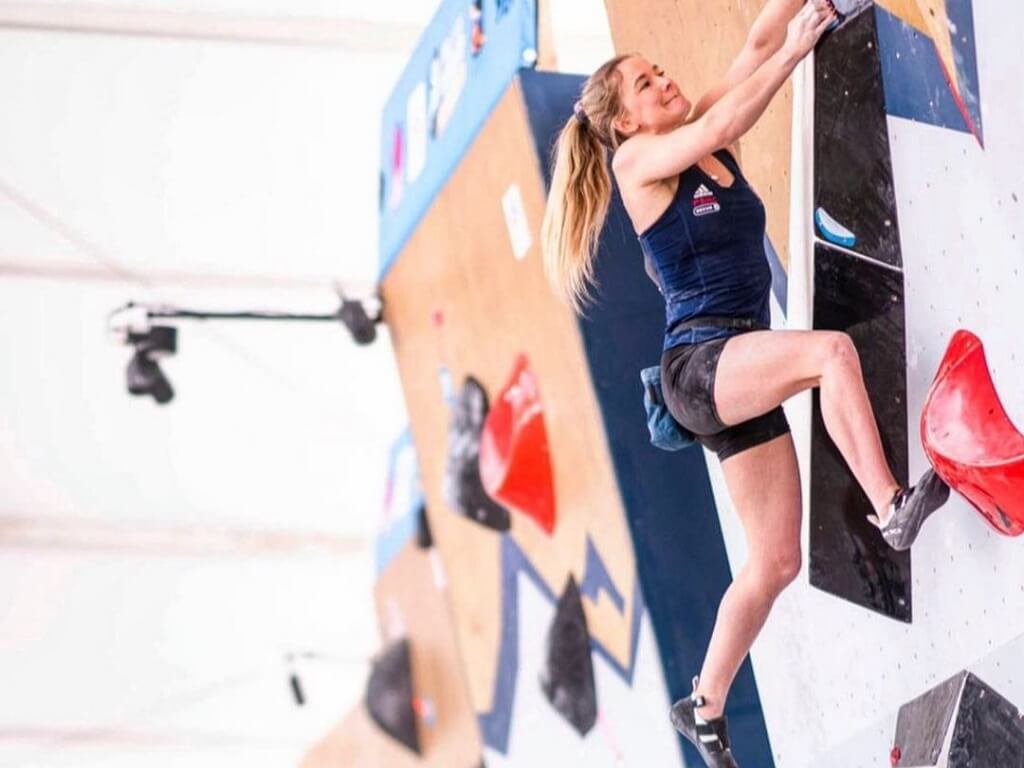 In 2016, she was stabbed with a shoulder injury that staved off her from competing in Bouldering World Championship.
She took the overall rankings in the Bouldering World Cup and she won four IFSC Climbing World Cups in Meiringen (SUI), Kazo (JPN), Innsbruck (AUT), and Sheffield (UK). At the World Cup in Munich (GER), she placed second.
In August 2019, she was honored with two bronze medals that she won at the 2019 IFSC Climbing World Championships in Hachioji, in bouldering and the combined event.
During the finals of the combined event, she set a British women's speed climbing record of 9.141 seconds, securing second place in the speed component of the combined ranking by winning races against Futaba Ito and Miho Nonaka.
She won the match and she earned a qualification spot for Tokyo's 2020 Summer Olympics.
Shauna Coxey Personal Life
Shauna Coxsey is a wedded woman who married Ned Feehally. Ned is also a former climbing champion.
Shauna met Ned rock climbing and they started dating each other. Then the couple got happily married. Her marriage schedule was also affected by the COVID-19 global pandemic.
Due to this, Coxsey and her fiancé Ned Feehally postponed their big day. Now, they share common interests and spend most of their time together.
They are living in a healthy and happy relationship.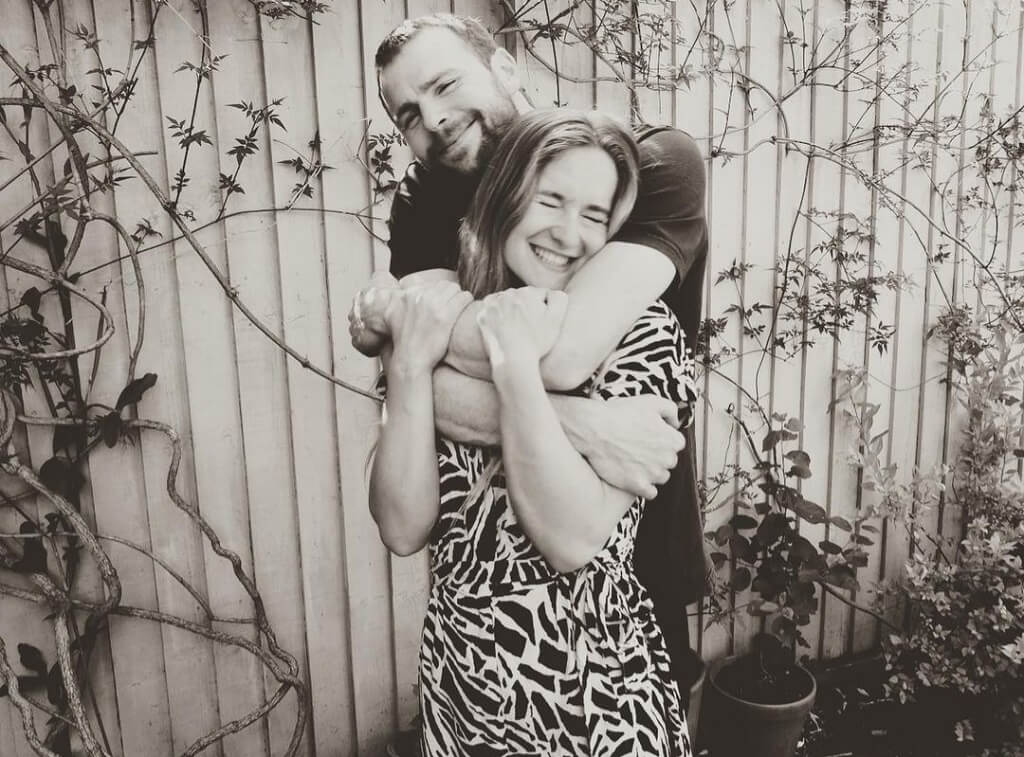 Social Media Appearance
Social media actually represents the name and fame of celebrities. It can be guessed very easily about the popularity of the person around the world. Shauna is so popular on social media platforms.
Currently, she has more than 447K followers on her Instagram handle and over 199K followers on her Facebook page.
Besides this, she has also a Twitter handle where she has more than 20.8K followers. These huge numbers of followers are live proof of her popularity on the internet.
Shauna Coxsey Net Worth
Shauna is one of the richest rock climbers in the world. She really earns well. The estimated net worth of Shauna is between $1 million to $5 Million.
Her net worth keeps fluctuating according to her tournaments and her gameplay. She has also won prizes for her rock climbing.
Next Read: Inspirational and Life-Changing biography of Jim Rohn
Additionally, Shauna can earn by doing brand promotions and paid advertisements on his social media platforms. In all, she has great sources to make a huge capital in his life.
Physical Appearance
Shauna Coxsey is a rock climber and that's why she has nicely maintained her body. She has to maintain her weight too in order to climb perfectly, without any disbalance.
The rock climber, Shauna Coxey stands around 5 feet 4 inches taller which is equal to 163 centimeters or 1.63 meters. Besides this, she stands around 58 kg in weight which is equivalent to 128 lbs.
At all, she is perfect with her physique and is still better than a lot of celebrity.
Physical Appearance
Height
Feet & Inches: 5'4"
Centimeter: 163 cm
Meter: 1.63 m
Weight
Kilograms: 58 kg
Pounds: 128 lbs
The Bottom Line
Shauna Coxsey is such a brilliant sportsperson. She has performed miraculously in her game. She has changed the life of many people with her stunning performance.
She has represented her country in the world. We hope that you must have learned something from her inspirational story.
Now it is your turn to rise and shine. Please let us know your feedback. It will help us to improve more. Thank you for reading this biography till the end.