Have you ever read about a person who just stepped into a career and gain huge success?
To enter any field and get recognition at the same moment is just like a dream many people wish for but few among them are destined to such fate.
Among such fortunate people, Sofie Torp who is a short period of 5 years made her mark in the social media industry. Let's start reading to have a glimpse of her career.
Profile Summary
Name: Sofie Torp
Birth Date: 16 January 1990
Birth Place: Viby, Aarhus, Denmark
Age: 31 years
Height: 5 Feet 3 Inches
Profession: Actress
School: Acting School
Education: Graduated in Acting
Mother: Jette Torp
Brother: Jacob, and William
Children: Olga
Nationality: Dansk
Residence: Denmark, Europe
Who is Sofie Torp?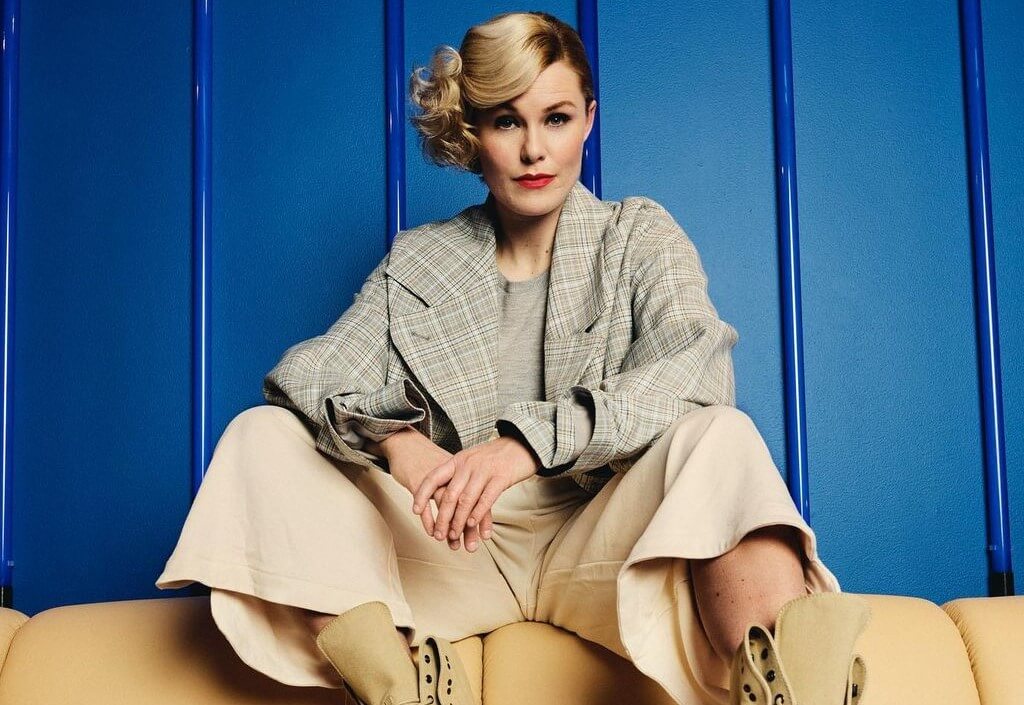 Sofie Torp is known as a Danish actress. She began her career as an actress in 2016. She made an appearance in different films and television series.
Some of her famous TV series include Do you see the moon, Daniel released in 2019, following Daniel Flesh and Blood in 2020, and many more.
Sofie Torp began to gain fame as an actor in the year 2018 after working in different series such as Christmas Fever and Nursing School.
Early Life of Sofie Torp
Sofie Torp was welcomed into this world on 16 January 1990. She was born in Aarhus and before stepping into acting Sofie was known as the daughter of singer Jette Torp.
Sofie is a sister to two young brothers, William, and Jacob. She grew up in Viby.
In Viby, Sofie went to handball and aimed to become a school teacher. The moving in of Sofie in acting is quite an interesting event.
Sofie before a school stay at sports after-school center got injured and suffered from a knee injury and at that time she was enrolled in a theater school from here, Sofie began to develop an interest in acting.
She applied to theater schools, acting schools, music schools, and conservatories during her youth years but she didn't succeed.
Sofie then went to Sweden where she applied at the Danish School of Performing Arts at the age of 21 for the third time and she got success here.
The Journey of Sofie Torp
Sofie Torp is one of the most educated actresses of the modern world.
Firstly, she completed her graduation in acting from an acting school in 2016. Sofie then featured many short films like Barn and Bokser which came in 2016 and 2017 respectively.
She then began to appear on TV. She was enrolled for three episodes of the Danish-Swedish drama series Greyzone in the role of Simone Mikkelsen.
Sofie then appeared in another television series Sygeplejeskolen.
Sofie got her breakthrough role in 2019. She acted in the film Do You See the moon, Daniel. This film was based on Puk Damsgard's book.
This book describes the story of Daniel Rye, a Danish photographer who was captured in Syria and remained there for 13 months.
This film of Sofie Torp faced real events got positive reviews and Sofie was awarded by Bodil Award and Robert Award for Best Supporting Actor.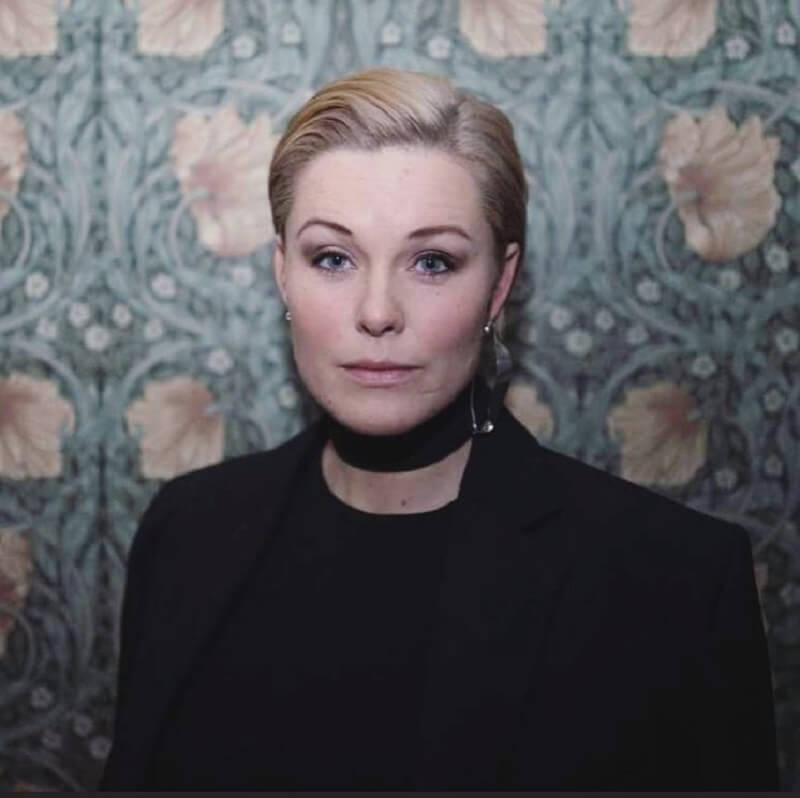 Sofie appeared in the crime drama of Jeanette Nordahl's Flesh and Blood. In this drama, she worked along with Joachim Fjelstruop, Sisdse Babett Knudsen, and Sandra Guldberg Kampp.
In the same year, Sofie played the role of physiotherapist Karen in a mini-series of TV 2 named Grethe's Christmas.
She also played the role of Santa Claus in the Christmas calendar of DR. In February 2021, it was announced that Sofie would be roped in the upcoming Viaplay series 'What about Monica'.
It was announced in October 2021 that Sophie will work in the DR drama series Our Last Summer.
She, currently in 2021, adopted the role of criminal secretary Rose in the fifth film of the series proceeding with Carl Morck and Department Q. This film of Sophie received mixed reviews.
Sophie made cameos in different series one of them include The Taste of Hunger composed by Christopher Boe.
Sofie Torp Personal Life
Sofie Torp is famous on stage by her real name. She has no nickname which she uses for the stage.
Sofie Torp is a non-vegetarian. She is the mother of a daughter with her theater director and friend Sargun Oshana. Her daughter Olga is currently two years old.
Talking about her financial data, Sofie Torp's net worth has been growing notably in 2020-2021. How much Sofie Torp has earned till the age of 31 years.
Sofie Torp earns mainly from her career being a victorious actress. However, it is hard to tell the exact net worth because she has not disclosed it yet.
Social Media Appearance
Sofie Torp is a well-mentioned actress. She is available on social media accounts like Facebook and Instagram. Join Facebook to connect with Sofie.
She is quite popular on Instagram too and over 3k people follow her. Her fan following has been increasing significantly since 2021.
All these details provide you with the necessary information about Sofie Torp. I hope you liked it. Share your feedback with you.