A native of Chicago Illinois, Tim Pool is an American independent journalist who is best known for live streaming the Occupy Wall Street protests in 2011.
Tim's coverage has been carried and syndicated by multiple mainstream outlets including NBC, Reuters, Al Jazeera, and Time. He was even covered by Fast Company and Wired.
Let us take a look into Tim Pool's life of risk and smartness as a journalist. We will be inspired for sure by the efforts these people take to keep us all informed.
I am sure you are going to like this.
Who is Tim Pool?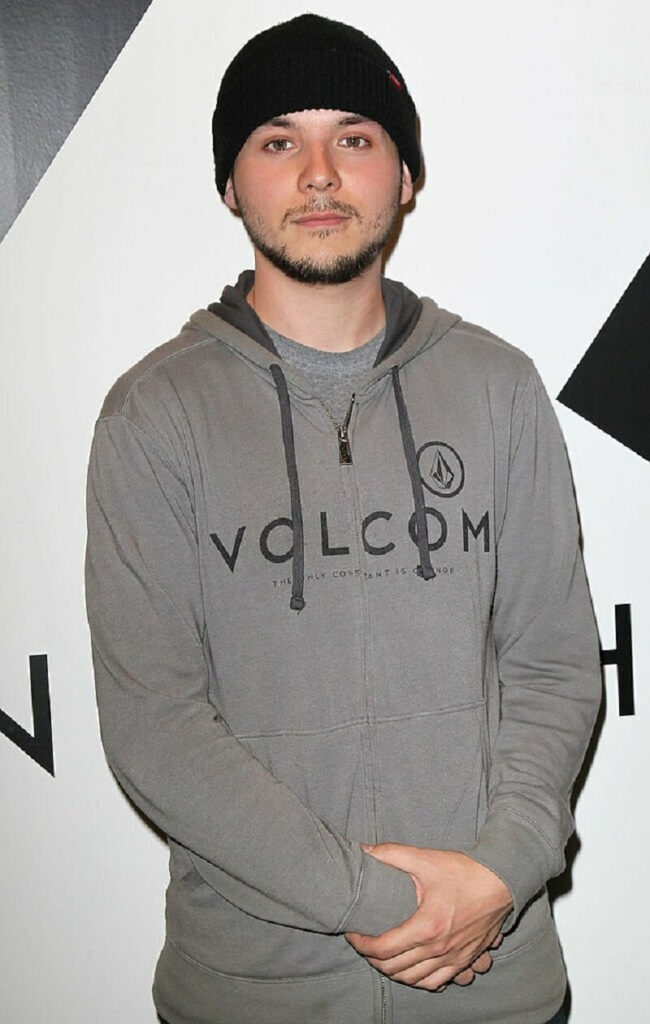 Tim Pool is a well-known American journalist, political commentator, and YouTuber who has been active for a long time. In 2011, he became famous for live-streaming the Occupy Wall Street protests.
Later, he worked as a media vice president before joining Fusion Television in 2014. Later, he worked alone on YouTube as well as other social media platforms such as Facebook.
He is also an author and a business owner.
Early Life of Tim Pool
Tim Pool, real name Timothy Daniel Pool, is a well-known American journalist who was born on March 9, 1986, in Illinois as of 2022 he is 36 years old. This is a well-known city in the United States of America.
He began his career as a journalist when he was 25 years old, in 2011.
He began digging out his career and later gained fame when he influenced many people through his career.
Tim is a secretive person who does not reveal much about his family, despite the fact that he was raised in a poor family on Chicago's south side.
He dropped out of school when he was 14 years old. Tim was raised with other siblings, but he doesn't talk about it.
He currently resides in Pennsylvania.
Tim Pool Career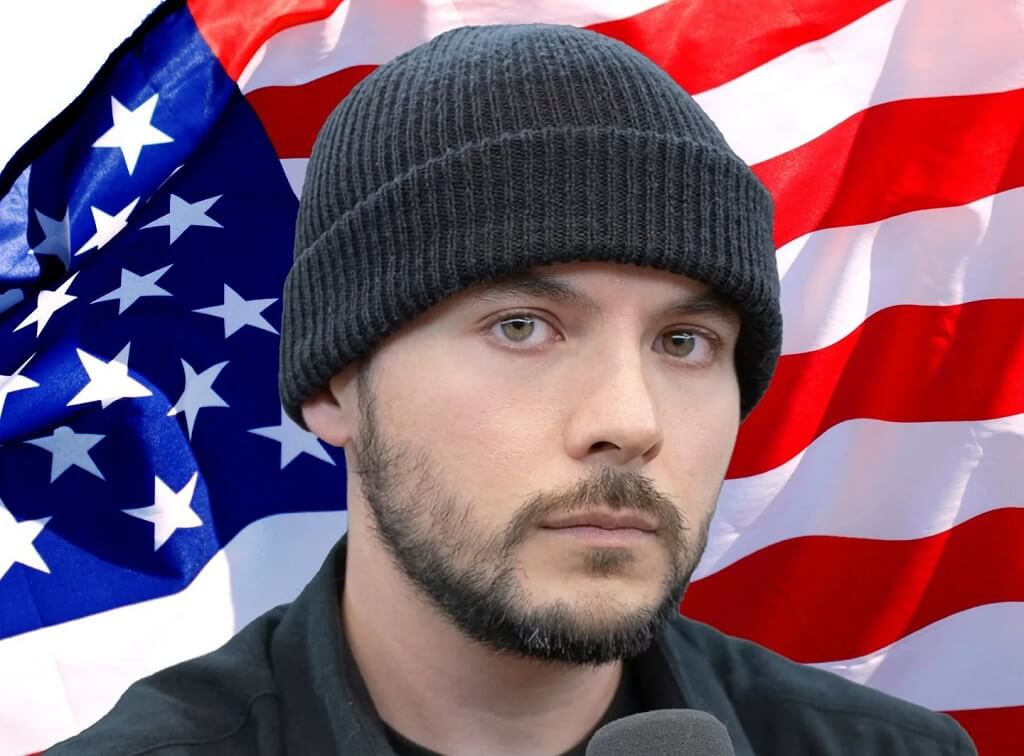 Tim Pool's career began in 2011 when his first footage aired on NBC. He used aerial drones and live streaming video during the Occupy Wall Street protest in 2011.
He wrote an article in the Guardian questioning whether such activities could be considered hostile Surveillance. Unfortunately, he was later assaulted physically by a masked assailant.
The video shot during his protest was crucial evidence in the acquittal of photographer Alexander Arbuckle, who was detained by the New York City Police Department in 2011.
Although the arresting officer lied under oath, no charges were filed against him. Tim's career has been greatly influenced by his viewers, who direct him on where and when to shoot footage.
He is a creative person because he has modified a Parrot AR Drone remote–controlled for aerial surveillance and modified Dronestream software for live streaming into a system.
Tim Pool and four other colleagues were named Time 100 personalities in March 2012.
Tim later joined Vice Medica's production team in 2013, and he used Google Glass to report on the Gezi Park protests in Istanbul.
As of 2021, Pool operates six YouTube channels, two of which, Timcast and Tim Pool, feature daily political commentary, while a third serves as a clip channel for Pool's podcast, Timcast IRL.
In May 2022, it was estimated that Timcast IRL generated $65,824.86 in non-advertising revenue for YouTube across 100 videos on the Timcast IRL channel from October 2020 to November 2021.
He is the co-founder of Tagg.ly, a mobile application for watermarking photos and videos in order to allow copyrights to be withheld by users.
Tim Pool Twitter Bias
On 5 March 2019, on the Joe Rogan podcast, Tim Pool and Joe Rogan unleashed a torrent of research and specific proof that seemed to confirm that Twitter is hypercritical, has a bias against conservative users and operates with ideological blinders on.
Guests on the podcast were independent journalist Pool, Twitter boss, Jack Dorsey, and Head of Trust and Safety, Vijaya Gadde.
Joe Reagan suggested to Dorsey and Gadde that by choosing to forbid linguistic acts such as "deadnaming" and misgendering" Twitter has, in effect, created a protected class.
Reagan also pointed out that the gender debate is a legitimate debate within the liberal and progressive communities and that by favoring the ideology of trans people over radical feminists, Twitter was not operating in good faith.
Pool on his side invoked the Ray Bradbury novel Fahrenheit 451, suggesting that Twitter's terms of service, which skew toward censorship will lead to totalitarianism.
Tim Pool Achievements and Awards
Tim pool is one of the people who is thriving in their career, and he is an active journalist who has won the hearts of many viewers. He has been extremely influential, and his popularity is growing by the day.
He was named a Time 100 personality in March 2012 after winning the best journalist award on social media.
Tim Pool Personal Life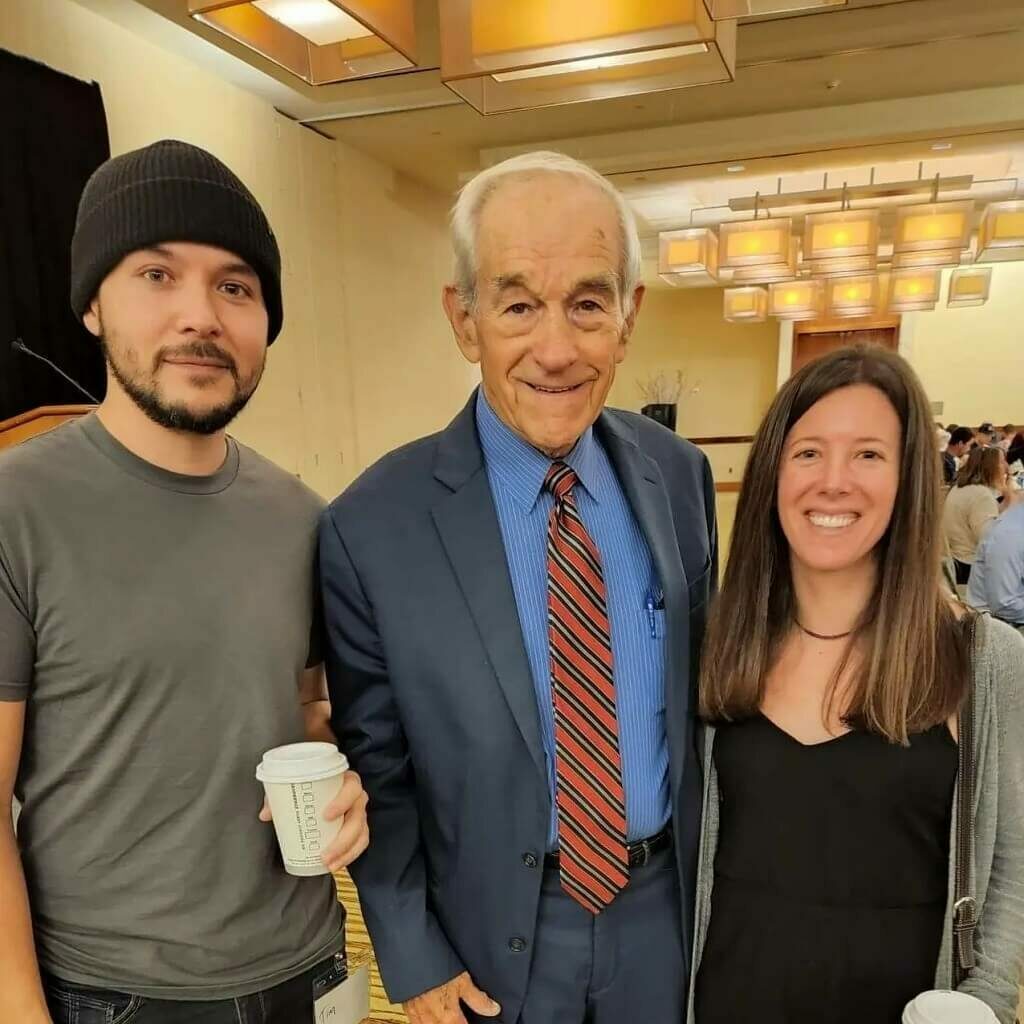 Tim Pool hasn't married yet. He is one of those people who keep their personal lives hidden from the media.
There have been no reports of him being in a relationship. He is not gay, and he has never been in a relationship scandal.
When he has free time, he enjoys spending it with his friends. He is also considerate and responsible.
He appears to be more focused on his career, and he has not shown any interest in any lady.
Also Read: Sheri Easterling Biography and Tik Tok Career
What is Tim Pool's Net Worth?
Tim pool's estimated net worth as of 2022 is around $2 million. He is paid a base salary of USD 350,000 per month.
His primary source of wealth is his profession. Tim has gained popularity, and he has also won monetary prizes, which has greatly increased his wealth.
He is also an author and entrepreneur, which earns him a lot of money. Tim is also running an advertising agency; he has won numerous advertisement contracts, which bring him a lot of money.
Despite his wealth, he does not flaunt it, and he lives a simple life, even on social media platforms.
Also Read: Jenny Popach Biography and Tik Tok Career
Tim Pool Height and Weight
He is 5 feet and 10-inch which is equal to 177 centimeters or 1.77m tall in height. Tim weighs around 82 kg which is equal to 180 lbs.
He has got hazel-colored eyes with short black hair. Tim has a circle beard on his face and has an effortless hairstyle.
Hope you enjoyed this article. Do share with us your valuable feedback in the comments section.
Till we come back with a new personality, good by to you dear friend.
Next Read: Lilliana Ketchman YouTuber Biography