Tom Zanetti is among those successful people who had really a troubling journey, even after their success. Yes, we're referring to that incident after which he felt alone and broken completely.
Let's get into his biography and find his journey, including the happy and sad moments of his life.
Profile Summary
Name: Tom Zanetti
Birth Date: 2 July 1989
Birth Place: Belle Isle, Leeds, United Kingdom
Age: 32 years old (in 2021)
Height: 5 feet 11 inches
Net Worth: $4 Million US Dollars
Professions: British DJ, music producer, rapper, singer
Schools: Royds School in Rothwell, West Yorkshire, Tinshill Learning Centre
Late Wife: Lizzie
Children: one son (Deacon)
Nationality: British
Residence: Wakefield in West Yorkshire
Who is Tom Zanetti?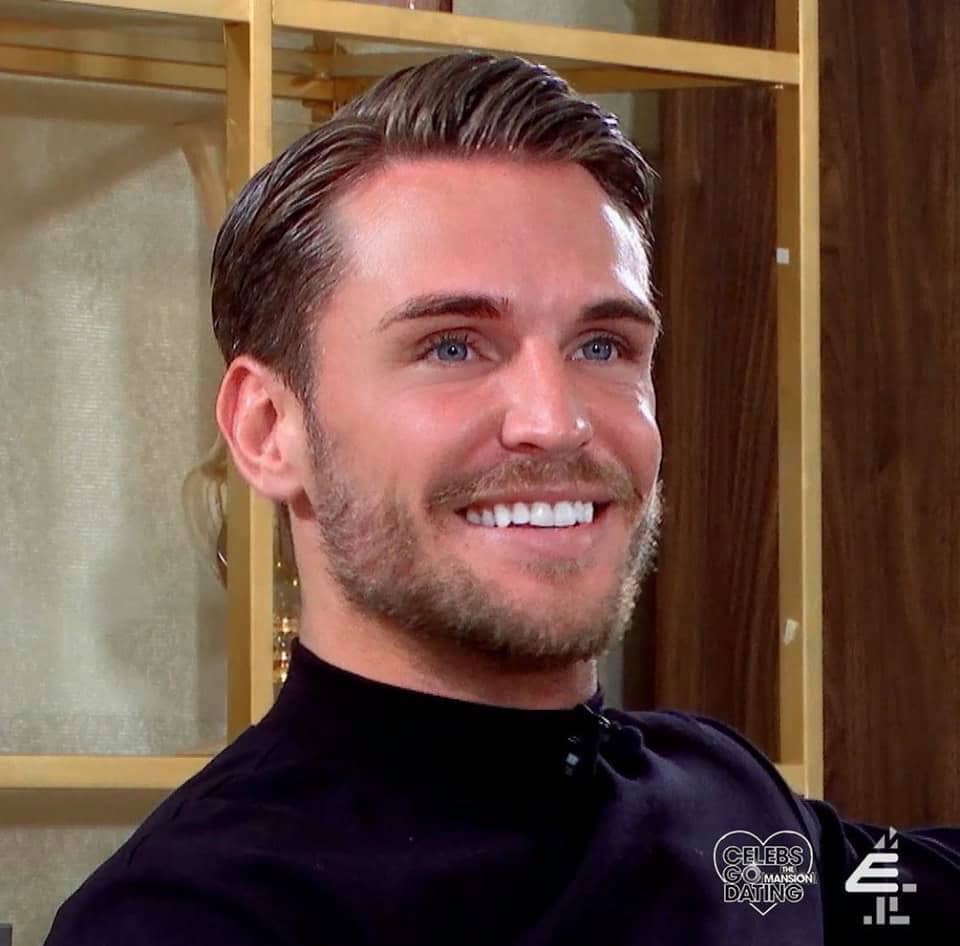 Tom Zanetti is the most famous beneficiary of the honor Platinum Selling Artist and is best known for his hit single, You Want Me, which featured British R&B singer, Sadie Ama which very luckily for him charted in the United Kingdom, Belgium, Ireland, and Scotland.
Tom became successful in his career in a short period and influenced many people across the country and grew his fame tremendously.
He is still active in 2021 and is currently working on new content to release for the public.
He has also earned the silver certifications for his songs Darlin in 2015 and You Want Me in 2016.
Early Life of Tom Zanetti
Tom Zanetti was born on 2 July 1989 in Belle Isle, Leeds, United Kingdom. His parents' information is not yet known to the public.
Tom had attended Royds School in Rothwell initially to get early education, but he was later expelled from there due to uncertain conditions which have not been revealed yet.
He later went to attend Tinshill Learning Centre where he studied till he was 16.
Regarding his displacement from the school, he says that he has had always got on with his work and was in the top set of everything.
Before his career, the lad had many part-time jobs at a young age, which included him working in a warehouse, where he made pallets from 6 am to 6 pm, he was also a butcher, window cleaner, bricklayer, and milkman.
Tom Zanetti Career
Tom Zanetti started his music career at the young age of 17. He at that time used to sing for free, but some major circumstances took place that changed his thoughts which resulted in him putting on his musical events instead.
Zanetti is now an entrepreneur who owns well-known music companies like Sleepin' Is Cheatin, where he hosts musical events and entertainment events.
Tom is also the owner of four festivals that has four businesses overseas in Tenerife, Ibiza, and Magaluf which are at the moment very successful.
According to his recent interviews, he is now also working on opening his clothing label and barbers.
He is also the owner of a restaurant named La Fuego Tapas Restaurant and bar which is located in Leeds.
Tom's interest in dance music was there from his childhood, he recorded a CD with him being an MC over baseline before he worked at nightclubs in the city.
Later on, decided to create a musical festival named Insomnia along with his business partner Kane Towning whom he calls his brother.
Tom started his television career in January 2021 when he took part in the 10th season of Celebs Go Dating which was titled Celebs Go Dating: The Mansion, along with Joey Essex, Chloe Ferry, Curtis Pritchard, and others.
Tom Zanetti Personal Life
Tom Zanetti married Lizzie and they spent good life with each other.
His personal life information is in a vast quantity. Tom has a son named Deacon who was born in 2006 which he had with his then-girlfriend Lizzie.
Unfortunately for the happy family, Lizzie passed away in August 2010 in a tragic car accident which resulted in Tom and his son being completely broken and tom being left alone to take care of their children.
After a considerate amount of time after Lizzie's death, Tom was well-known for having extra-marital relations with Katie Price who is an English media personality, model, and businesswoman in 2015. Though this couple didn't last long either and broke up.
Tom later on dated a star of Made in Chelsea (British reality television series) Sophie Hermann for 6 months, after which they sadly ended their romantic relationship and went their separate ways.
He now lives with his son in Wakefield in West Yorkshire.
Tom Zanetti Net Worth
Tom Zanetti's estimated net worth is $4 Million US Dollars. This estimated capital has been calculated and confirmed by different resources.
Although this estimated capital is derived through a detailed evaluation, it is most likely accurate and close to real net worth.
His net worth varies over time. His riches come from his work as a British DJ, music producer, rapper, and singer. Furthermore, he may be increasing his money by cooperating with many musicians.
Considering the absence of public data, we can infer from his career that he is well compensated.
Tom has amassed enough riches from many sources to live a luxury lifestyle, but he prefers to live a simple life.
Social Media Appearance
Tom Zanetti is an incredibly famous personality on different social media sites, people love him a lot for his great music taste, fantastic events, and amazing acting on TV.
Tom has accumulated many followers on social media and has a fan following in the thousands and is overall successful on social media as well.
Following are his social media followers stats as of 2021:
Instagram – More than 753 thousand followers
Facebook – More than 402 thousand followers and likes
Twitter – More than 95.4 thousand followers
Now, you are at the bottom of this article.
We just hope that you have really enjoyed going through his story. Let us know your experience with his biography by sharing your feedback below in the comment box.
Next Read: Who is actor Nick Hounslow? Read his complete life story