Keri Lewis is an American Singer, Record Producer, and Songwriter. He is famously known as the ex-husband of Toni Braxton.
Jimmy Jam was a producer for Lewis's old band, Mint Condition, for which Keri had become famous.
Keri Lewis is well known as the Ex of Toni Braxton and their relationship.
So in this article, we will talk about Keri Lewis, his career, his former wife, children, his net worth, and so on.
Do read on to know more!
Who is Keri Lewis?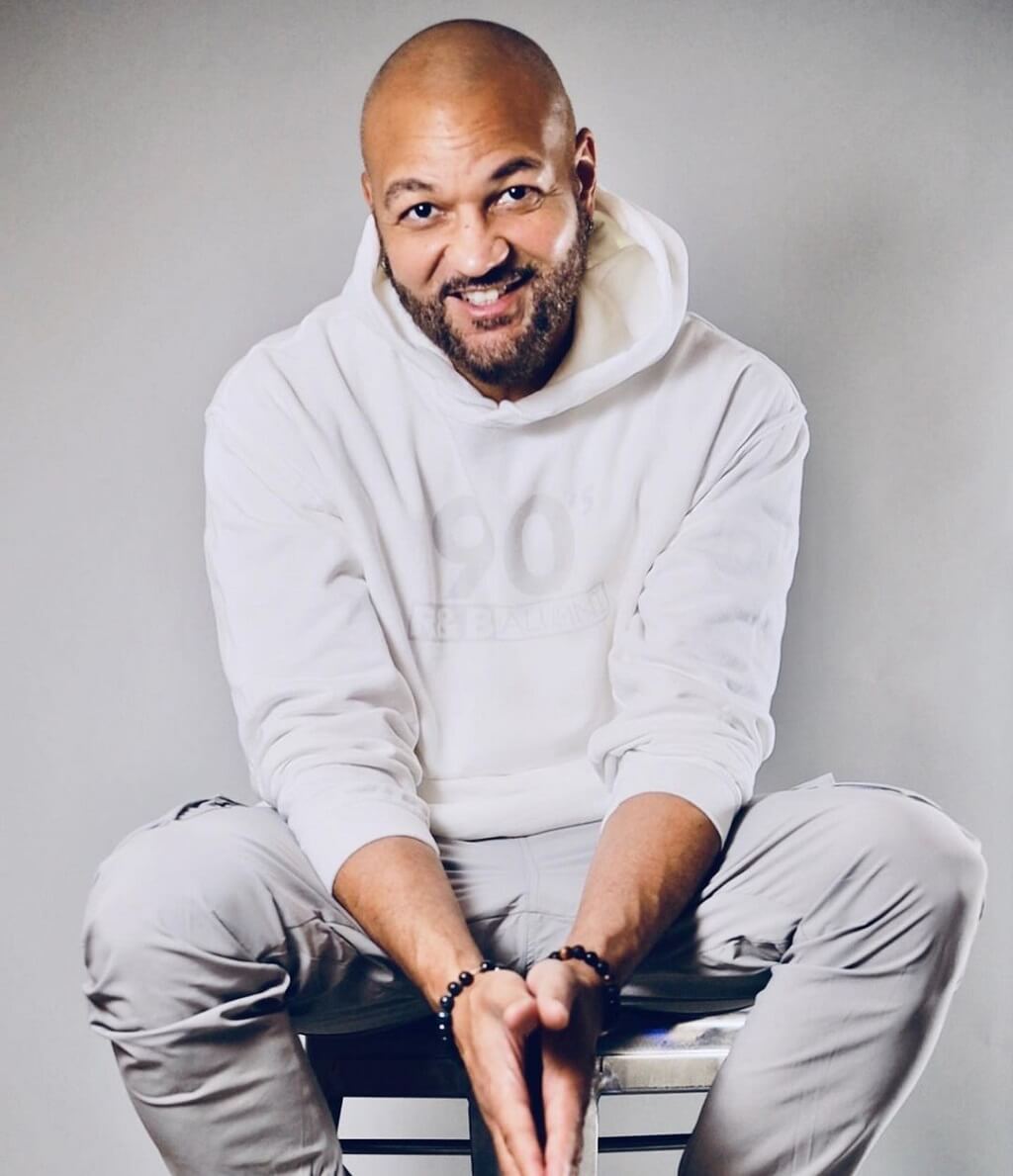 Keri Lewis is an R&B Singer who is one of the richest singers.
Keri Lewis was born on February 12, 1971. The singer is known for his time as a member of the R&B band Mint Condition.
He was married to Toni Braxton from 2001 to 2013. During their marriage, he left Mint Condition to help her produce music.
He joined Mint Condition after Roger Lynch, Ray Coleman, and Kenny Young left the band.
His work has appeared on The Fresh Prince of Bel Air, Braxton Family Values, and Everybody Hates Chris, but he had to auction off the royalties when Toni sued him for child support.
Keri Lewis Age
Keri Lewis, the talented R&B singer, celebrates 52 years of life in 2023, born on February 12, 1971, in Minnesota, under the visionary sign of Aquarius.
With over five decades of experience, Keri Lewis has likely contributed significantly to the rhythm and soul of the music industry.
Keri Lewis Career
Keri Lewis became an original member of Mint Condition in the early '80s, as a keyboardist, percussionist, and rhythm guitarist as well.
He joined after Roger Lynch, Ray Coleman, and Kenny Young left the band.
Other members included Stokeley Williams, lead singer, Homer O'Dell, rhythm guitarist, then Jeff Allen on keyboards and saxophone, while Larry Waddell was on keyboards too. Later they were joined by bass guitarist Rick Kinchen.
Keri Lewis was discovered by the music producer duo Jimmy Jam and Terry Lewis, when they were performing in a local club in Minneapolis called First Avenue, in the late '80s.
That discovery turned out to be their breakthrough performance as Mint Condition were signed to their first record label, Perspective Records in 1989.
Two years after Keri Lewis' band was signed, Mint Condition had their debut studio album released, entitled "Meant to Be Mint", which spawned such hits as "Breakin' My Heart (Pretty Brown Eyes)", and "Forever in Your Eyes".
They continued in the same rhythm with the album "From the Mint Factory", which came out in 1994, reaching No.
18 on the R&B chart and spawning hits such as "U Send Me Swingin", which peaked at No. 2 on the Hot R&B/Hip-Hop chart, then "Someone to Love" and "So Fine".
Other singles from the album which became quite popular include; "You Don't Have to Hurt No More", and "Let Me Be the One", which helped the album achieve gold status in the US.
Keri Lewis Relationship
Keri Lewis was married to Grammy award winner Toni Braxton. They married between 2001 and 2003. The actual year they got married is not clear.
Keri Lewis Former Wife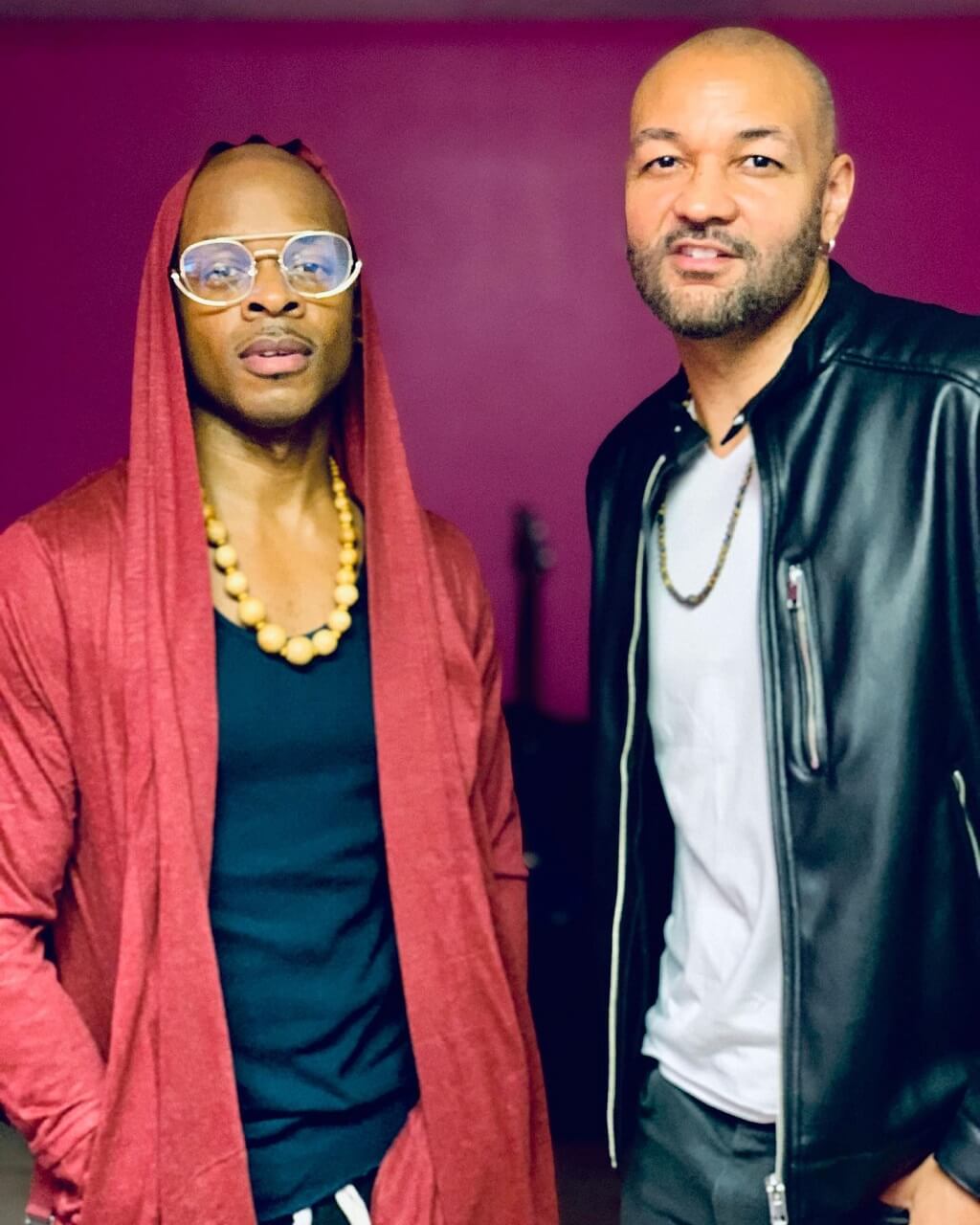 Keri Lewis was formerly married to Toni Braxton. They married in 2001 and shortly after they gave birth to their first child.
In 2002, while working on her fourth studio album, Toni discovered that she was pregnant with her second child, which was complicated and she was confined to bed rest for most of the pregnancy, the child being born with autism.
In 2009, Toni Braxton announced that she and her husband separated, but the divorce wasn't finalized until 2013.
The settlement and child support case was very contentious and took two years before everything was settled.
Eventually, the two reconciled and they continue to remain good friends, and still take care of their children together.
When he was sued for child support, Keri had to auction off his royalties.
Though we can't tell whether Lewis has moved on or not, Toni on the other hand has moved on, and started dating rapper Birdman, leading to their engagement in 2018.
Also Read: Who is Vanna White's ex-husband George Santo Pietro?
Keri Lewis Children
In March 2003, his wife gave birth to his second son, Diezel Ky Braxton-Lewis. His youngest son, unfortunately, was diagnosed with autism.
Toni, his wife, later revealed that their son was no longer autistic. His older son is now seventeen years old, while his younger kid is fifteen.
Also Read: Who is Naomi Judd's Ex-Husband Michael Ciminella?
Keri Lewis's Net Worth
Keri Lewis has a high net worth of about $55 Million as of 2023. In the previous year, he had a net worth of about $50 Million.
He has earned the majority of his money through his career as a singer. In 1980, he was invited to join the R&B band Mint Condition as a pianist.
After a while, the trio disbanded, and Keri embarked on a solo career. He created, co-wrote, and produced a number of songs and collaborated with a number of musicians, including Toni Braxton, his ex-wife.
After leaving Mint Condition, he released his first solo album, Love. You Love Me, Send Me Nothing, and Breaking My Heart are some of his best-selling albums.
From all this and his solo career, it can be safe to assume that he earns around $5 Million per year approximately. Given that his career is still active, he will earn much more in the coming days.
So this is all you need to know about the singer Keri Lewis. Thank you for reading this article. Do add your thoughts and comments below!
Next Read: The Story of Kyle Richard's Ex-Husband Guraish Aldjufrie