Have you guys watched the Netflix Spanish series Jenni Rivera: Mariposa de Barrio? Then, do you people like the performance of Tony Garza?
Guys, Tony has such rugged good looks, right?
If yes, this article will be a great treat for you because we will discuss Tony Garza's biography in detail.
But the reader has to be careful with this name, "Tony Garza." This article will focus on the actor Tony Garza, not the Famous attorney Tony Garza.
Please read the upcoming sections if you want details on the actor Tony Garza.
Who is Tony Garza?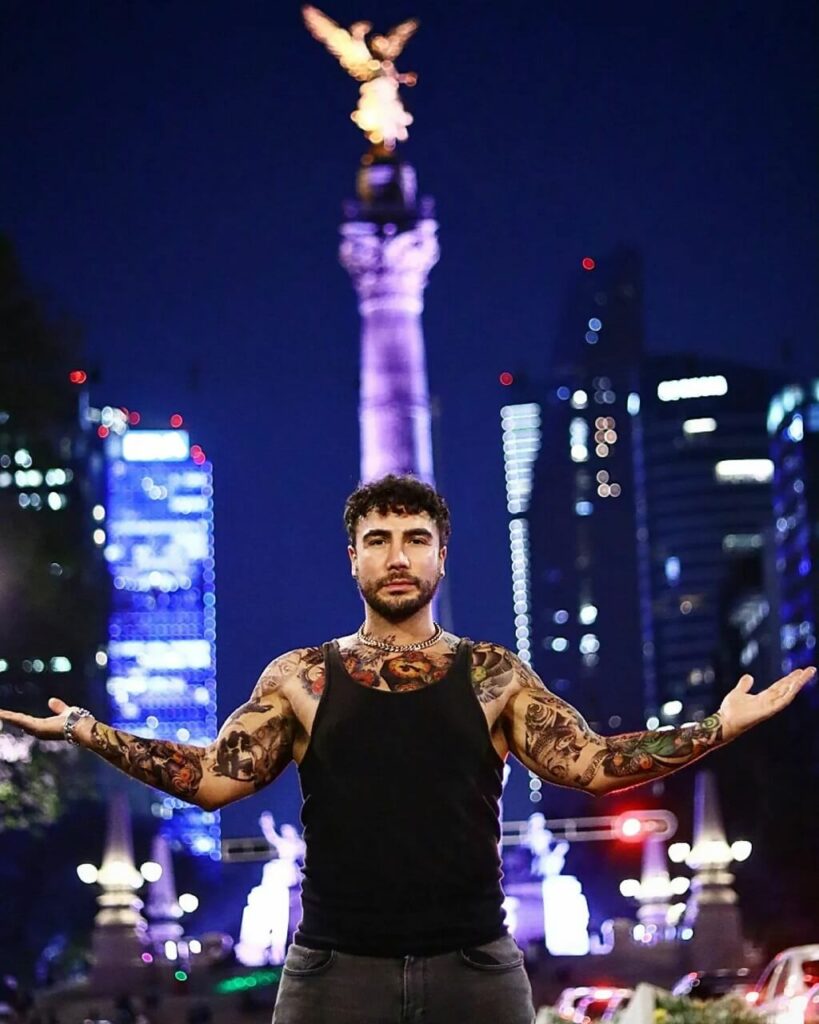 Tony Garza is a Mexican American actor who has appeared in several well-known English and Spanish television series projects.
And his fame skyrocketed when he had the chance to act in the Netflix series "Jenni Rivera: Mariposa de Barrio."
It is a popular Spanish series with 91 episodes, and Tony acted in the lead role. In addition, Tony is a model and has been modeling for many reputable companies.
And Tony Garza is a great dancer; his dancing skills have the power to surprise everyone. And he has participated in many dancing shows like Champions of Champions, Las Estrellas Bailan Hoy, and many more.
Early Life of Tony Garza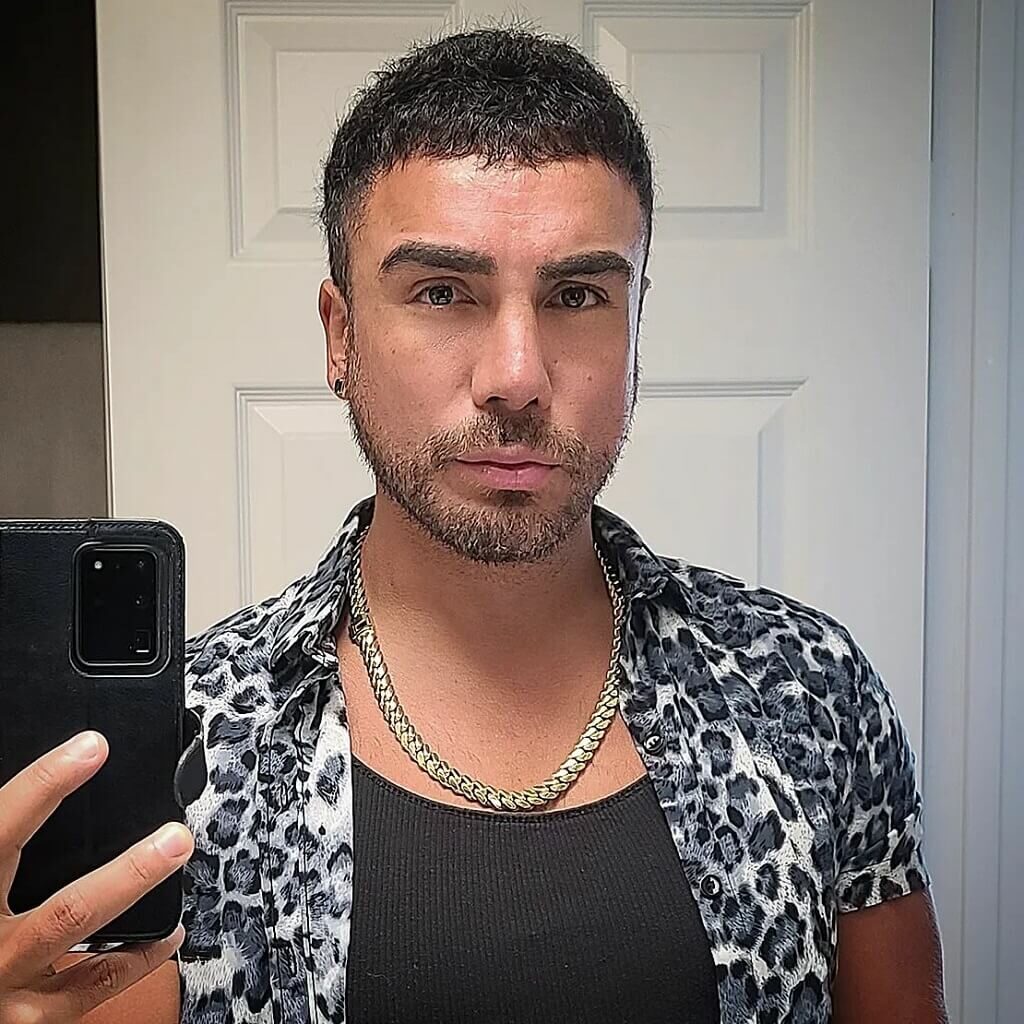 Tony Garza's birthday was on December 28, but we are still determining the exact year of his birth. Looking at his physical appearance, Tony might have been born between 1985 and 1990. Thus, Tony Garza will be around 32 to 37 years old.
Tony was born in Mexico City, and his mother tongue is Spanish; thus, he belongs to the Mexican ethnicity. And he follows the Christian religion.
But recently, he got citizenship in the United States of America, and thus Tony Barza is of American descent.
Tony Garza is a mommy's boy, and we can see his mother's photos on his Instagram feed, but the sad part is that all those were his tributes to his mom's death anniversary.
His mother died on October 20, 2017. But unfortunately, we couldn't find his parent's and siblings' names.
Tony completed all his schooling in Mexico City, and since childhood, he has had a strong passion for acting; thus, he decided to pursue acting classes.
Thus, Tony decided to join the Stella Adler Academy of Acting in Los Angeles, where he learned the nuisances of acting skills.
After he finished his studies, Garza started his auditioning process.
Tony Garza Career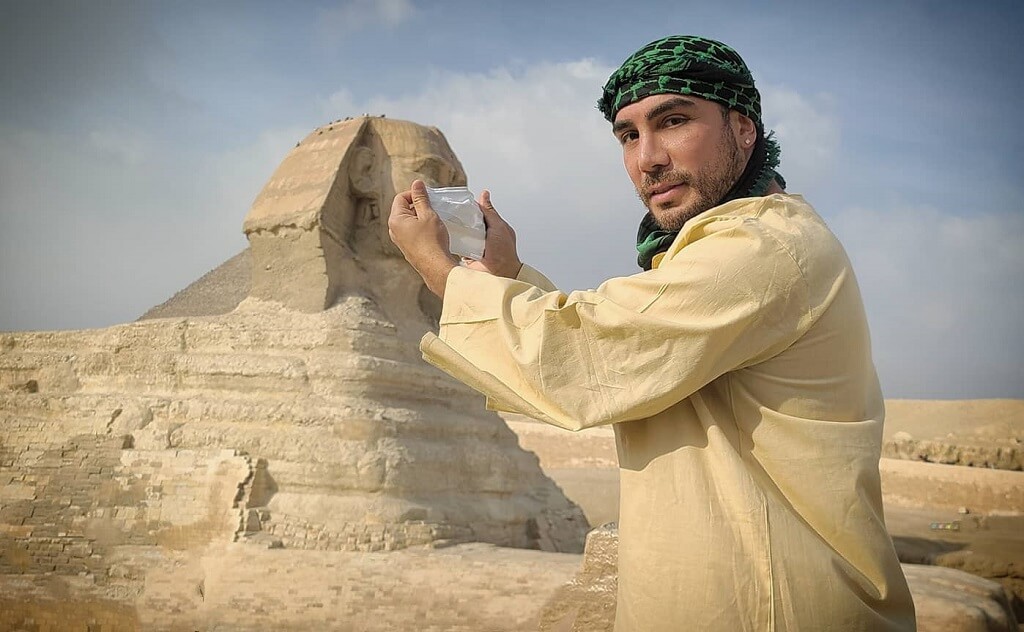 Tony Garza started his career as an actor by acting in the short film "Meet the Wahls," where he played the role of Ricky in 2016.
And the plot of the short film revolves around the story of a deportation officer and an illegal Mexican immigrant meeting during a Christmas dinner. How the racist officer treated Ricky—this is the story's plot line.
He acted well, and everyone appreciated his debut acting skills.
The year 2017 was the most successful year for Tony Garza because he got the opportunity to be cast in the Netflix project "Jenni Rivera: Mariposa de Barrio."
In that series, Tony acted as José Trinidad Marn for 56 episodes. And the series revolves around the plot line of an inspiring story of Jenni Rivera's journey towards a dream of fame.
And that series is based on the book "Unbreakable," an autobiographical journey from birth to the end of her life.
And Tony Garza got the opportunity to cast among Gabriel Porras, Rosalinda Rodriguez, Angélica Celaya, and many more prominent actors.
Moreover, this series has won the ASCAP Film and Television Music Awards. Tony appeared in Milagros de Navidad's miniseries the same year, playing Jiménez for one episode.
Then, the next year, in 2018, Tony appeared in the lead role of the series "FIFA Forever." In that series, he played the character of Rafael for six episodes.
But we need to find out the plot line; if anyone has watched that series, kindly tell us more about the show; we would love to hear it from you.
Then recently, Tony acted in the DFW series "Traffickers" for one episode and played the character Mr Osuna.
Tony Garza Other Interests
Other than acting, Tony is a professional model. He has been in the modeling field for many years and is currently working for the Eristalent agency and Hispaomedio agency.
We bet no one knows this side of Tony; Tony is also a great singer and partnered with a record label, Azteca Records.
And Tony has appeared on many popular Mexican television dance shows and has the perfect nerve for dancing.
Tony Garza Personal Life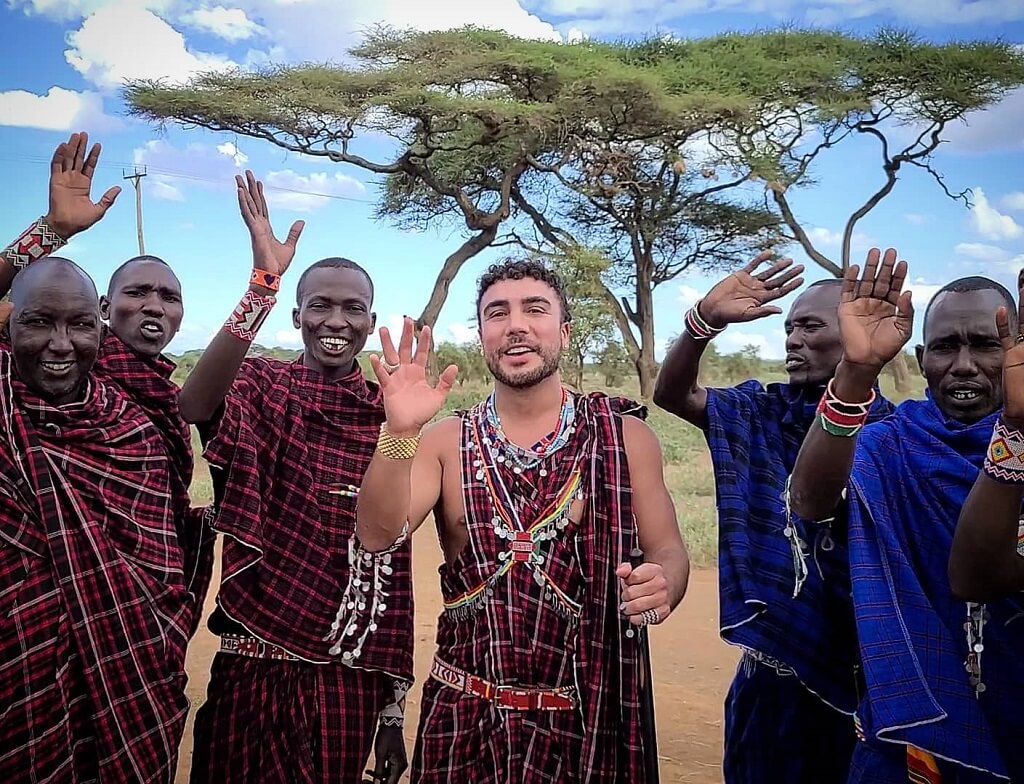 Tony Garza's wife's name is Jenni, and ten years ago, the couple met and got married on December 9.
And Tony has shared a post for his wife, and he has written "diva," which shows that Jenni is also a great star.
But we would like to share his caption of her wife, and we are letting the readers decide their opinion on this because his caption shows that they are separated right now.
"I met Jenni ten years ago. Who would've thought years later that I would be her husband in the story of her life? Long live the diva. It was a huge pleasure to cross paths with you.
Sounds a little fishy!
Tony Garza Children
Tony Garza doesn't seem to have children; if he does, he might have shared that for sure. Thus, as of now, he doesn't have any children.
We will certainly update this section if Tony's situation changes.
Also Read: Jay Harrington Actor Biography
What is Tony Garza's Net Worth?
Tony Garza's net worth is estimated to be around $1 million by 2022; he is a popular figure in his Mexican country.
He has established himself as a well-known actor, model, dancer, and singer. So, he must have earned all of this money.
His net worth was approximately less than one-million-dollar last year, and he achieved a million dollars this year through hard work. His yearly salary will be around 150,000 USD.
Also Read: Tom Brittney Actor Biography
Tony Garza Age and Height
Tiny Garza's exact age is unknown; he could be between 32 and 37 and has a lovely face. He is tall, about 6 feet or 182 cm or 1.82 meters, and weighs about 70 kg or 154 lbs.
Tony has black wavy hair and thick eyebrows covering his lavish black pupils.
The end!
Readers can visit his Instagram profile, @iamtonygarza, for more updates.
Do you like this article? Please share it with us.
Next Read: Rocco Ritchie Actor Biography