Vanda Margraf is a young, talented actress who has made her mark in the entertainment industry. Born in China, she is the daughter of a German biologist and a Chinese naturalist and ecologist.
Despite her limited filmography, she has quickly gained a following and is considered a rising star in the industry.
With her beautiful appearance, acting skills, and strong work ethic, Vanda is sure to make a big impact in the coming years.
Let's find out everything about Vanda Margraf and things related to her life.
Vanda Margraf Profile Summary
Name
Vanda Margraf
Birth Date
18 June 2003
Birth Place
Xishuangbanna Dai Autonomous Prefecture, China
Age
19 Years Old
Height
Feet & Inches: 5 ft 5 in
Centimeter: 165cm
Meter: 1.65m
Weight
Kilograms: 60kg
Pounds: 132Lbs
Net Worth
$500,000 USD
Profession
Actress
School
Secondary School of Beijing Dance Academy
Father
Josef Margraf
Marital Status
Single
Nationality
Chinese
Who is Vanda Margraf?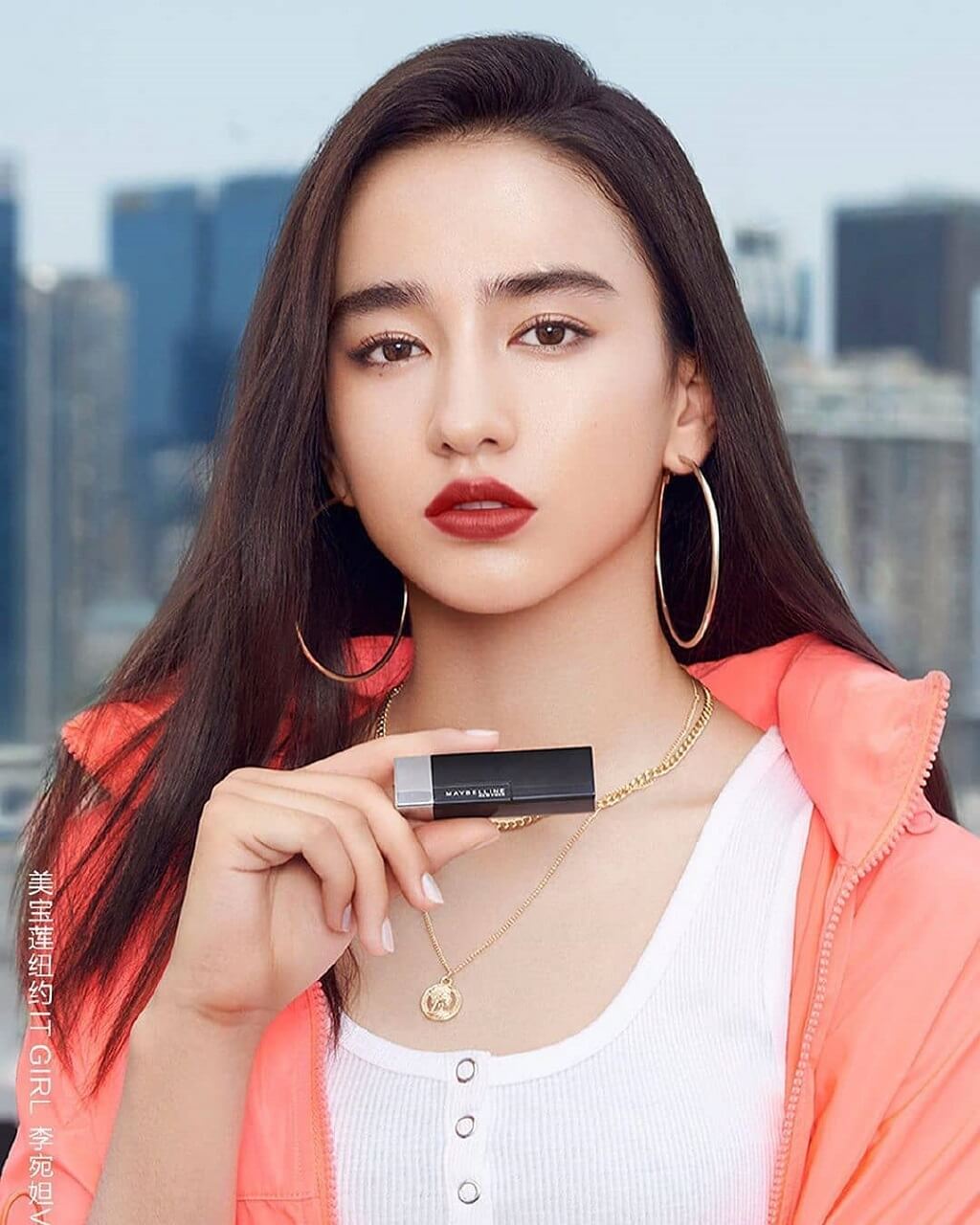 Vanda Margraf is a rising Chinese actress who gained recognition for her role in the film "Ip Man 4" in 2019. The film, an action-drama biography, is part of a popular series.
Vanda's portrayal of Wan Yonah in the film brought her to the forefront. She's also known as a social media sensation and has been nominated for the Hong Kong Film Award for Best New Performer.
In 2021, she won an InStyle Icons Award. Vanda has also endorsed brands like Adidas and Guerlain Paris.
She has a strong online presence, particularly on Instagram, where she posts fitness and fashion-related content. Discover more about Vanda in the following biography.
Early Life of Vanda Margraf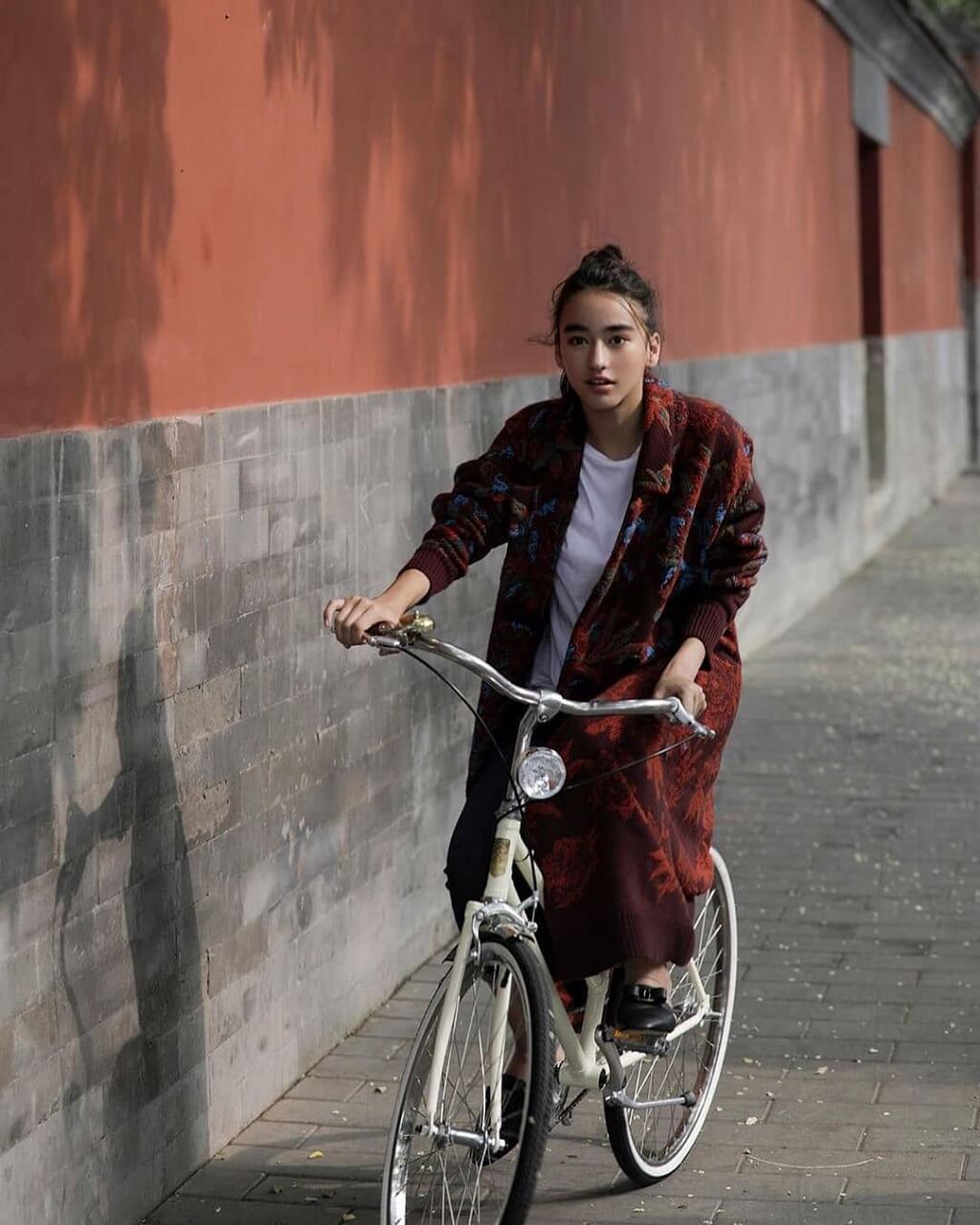 Vanda Margraf was born on 18 June 2003 in Xishuangbanna Dai Autonomous Prefecture, China. She started pursuing her passion for acting and dancing at a young age.
Born to a well-educated family in Xishuangbanna Dai Autonomous Prefecture, China, she was influenced by her parents, who were both professional biologists and naturalists.
She has both Chinese and German heritage and was raised with a strong background in education.
Vanda attended the Secondary School of Beijing Dance Academy where she began her elementary education in China, focusing on her interests in acting and dancing.
How Old is Vanda Margraf Now? Her Age
Vanda Margraf is currently 19 years old as of the ongoing year, because her birthday was in 2003, on June 18. Thus, according to this data, she is 19.
Vanda Margraf looks stunning at this age. Hopefully, her beauty will keep shining in the coming years too.
Vanda Margraf Parents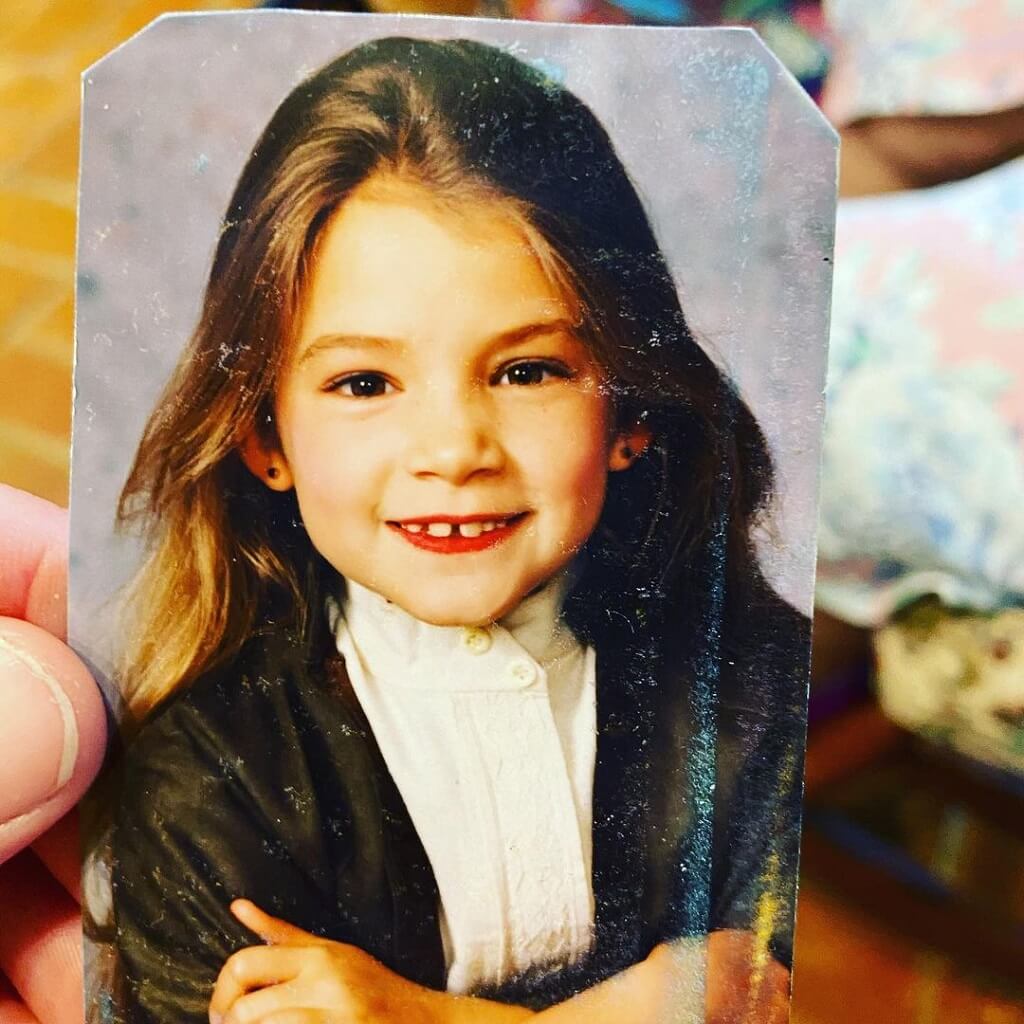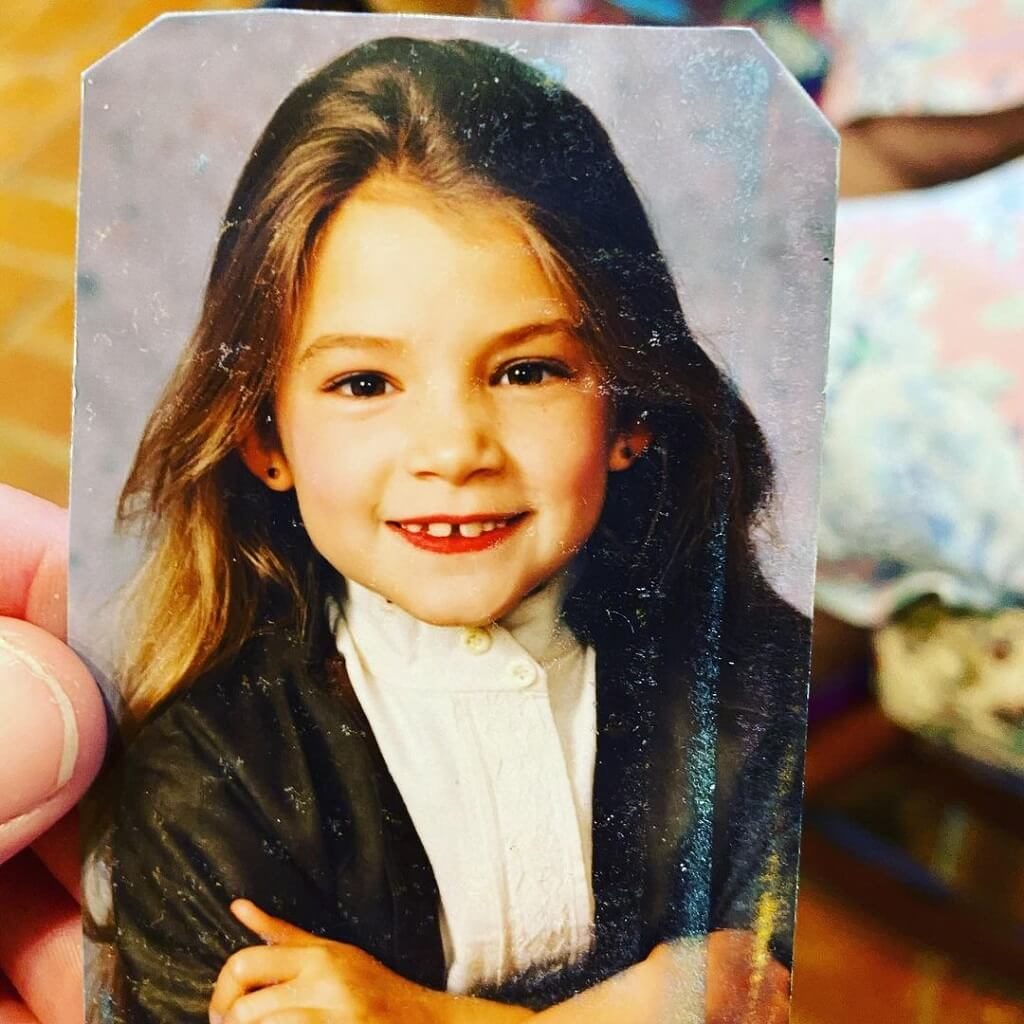 Vanda Margraf is the daughter of a German biologist, Josef Margraf, and a Chinese national. Her mixed-race heritage is evident from her parents' different backgrounds.
Based on her social media presence, she identifies more with her Chinese roots, given her upbringing in China.
However, her physical appearance also shows traces of her German heritage.
Where is Vanda Margraf From?
Vanda Margraf was born in Xishuangbanna Dai Autonomous Prefecture, China. However, she now enjoys exploring different parts of this world.
What Nationality is Vanda Margraf?
Vanda Margraf is Chinese in terms of her nationality, as she was born in Xishuangbanna Dai Autonomous Prefecture, China.
Vanda Margraf Ethnicity
Vanda Margraf belongs of Chinese descent as China is the place from where she and her family origin is.
Vanda Margraf Personal Life
Vanda Margraf is unmarried and currently not in a relationship. She appears to be focusing on her acting career and building a bright future.
There may be a possibility of her dating someone, but no information has been revealed yet.
Therefore, she is considered to be single and without a partner. Vanda has a height of 5'5" with a slim and fit physique.
She has a charming appearance with big eyes and silky hair. Overall, she has a captivating personality.
Does Vanda Margraf Have Instagram?
Yes, Vanda Margraf has an Instagram account with the username @vandamargraf03. There she keeps posting her pictures and updates frequently.
You can follow her activities by following her Instagram handle.
Modeling Journey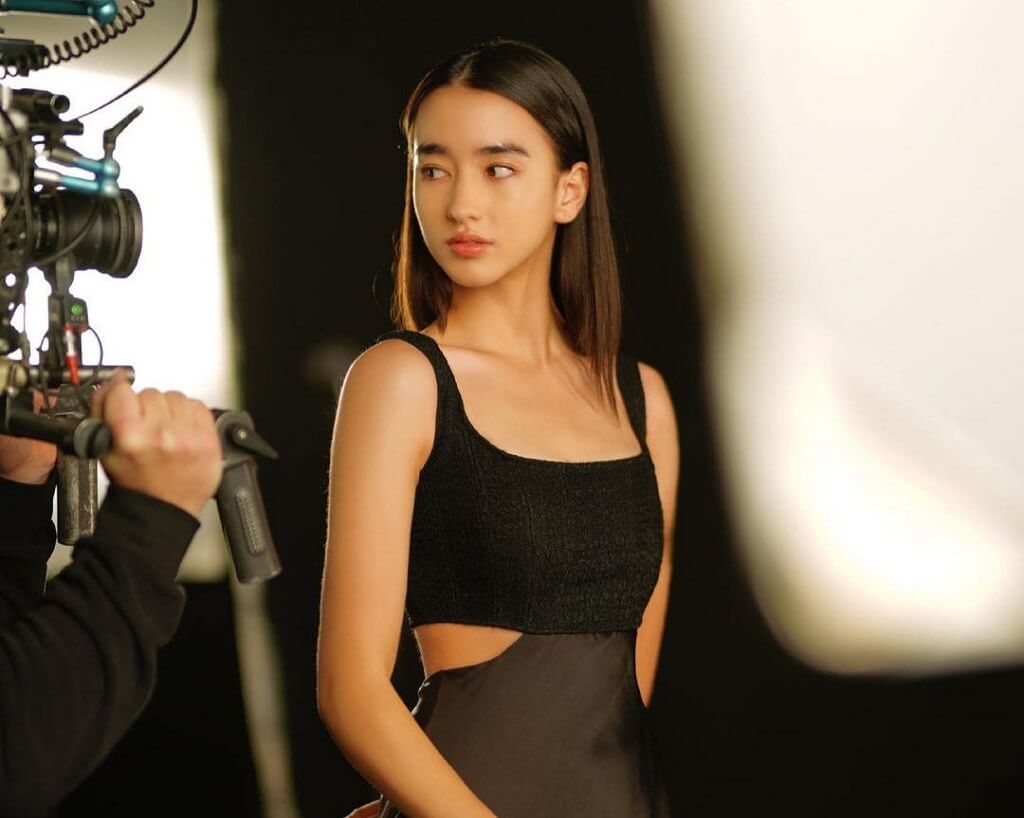 With her impressive performance, Vanda quickly gained recognition in the industry. Her modeling career soon took off and she became a popular face in the world of fashion.
She has since modeled for several well-known brands and has also appeared in several advertisements. With her stunning looks and her acting abilities, she has managed to captivate the hearts of many.
With her talent, dedication, and hard work, she has already accomplished much and is poised to achieve even greater success in the future.
Vanda Margraf Net Worth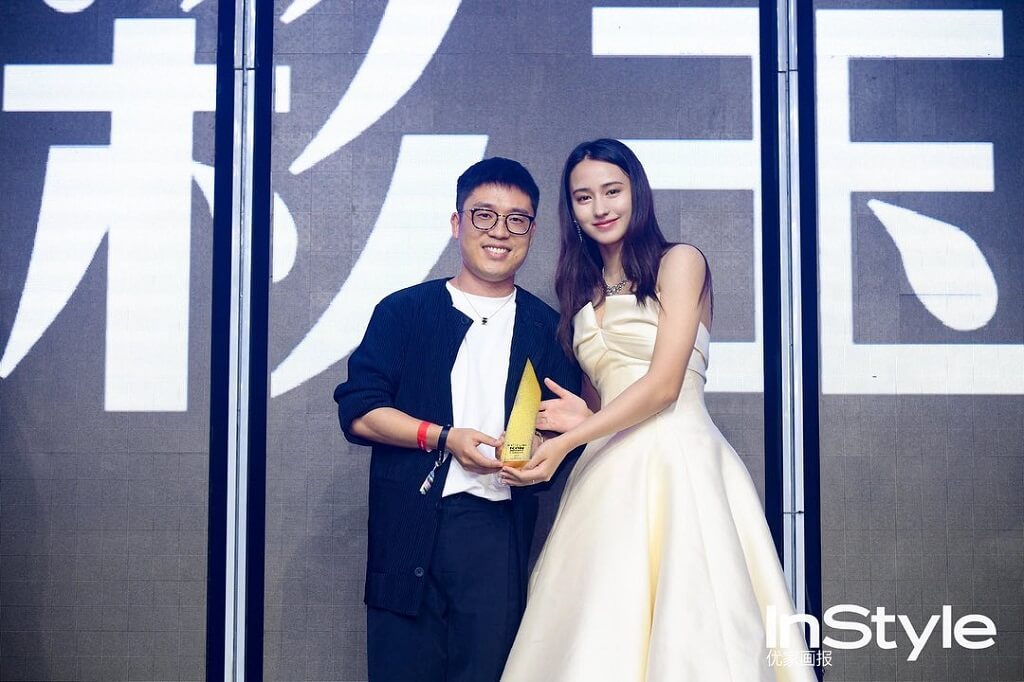 Vanda Margraf's estimated net worth is $500,000 USD, primarily from her work as an actress and brand endorsements.
Although she has only appeared in one film as of 2021, she has a growing presence on social media, with over 116K followers on Instagram, 19K likes on Facebook, and 10K subscribers on her YouTube channel (which are fan pages, not officially run by her).
Her rising popularity and new career endeavors suggest she is on track to become a millionaire in the near future.
However, as of October 2021, she is no longer active on social media under her real identity. Nevertheless, her fans continue to keep her presence alive.
What Does Vanda Margraf Do For a Living?
Vanda Margraf is an actress, known for her appearance in the film "Ip Man 4" in 2019. She is also a social media sensation and earns money through brand promotions and paid advertisements.
Also Read: Evaluna Montaner Actress Biography
Vanda Margraf Height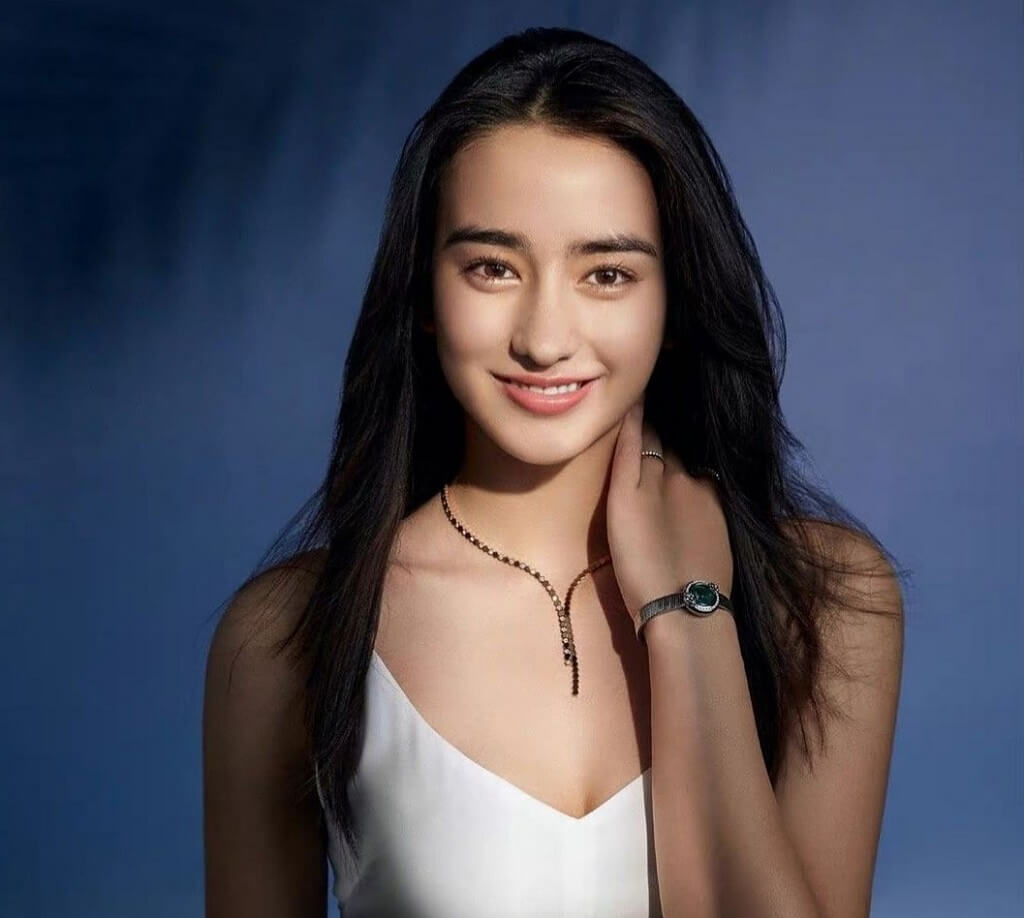 Vanda Margraf stands at a height of 5 feet 5 inches (165 cm or 1.65m) and weighs 60 kg (132 lbs). She has a beautiful physique with alluring eyes and is considered to be a stunning individual overall.
The young and fit actress has all she requires to look stunning in terms of her physical appearance. She is more than enough in her beauty.
Also Read: Tori Anderson Actress Biography
The Bottom Line
Vanda Margraf is an emerging actress who has recently made her way into the film industry. Despite her low popularity, her single appearance in a film has already earned her a considerable amount of recognition.
With time, she is expected to become a well-known star. The future looks bright for Vanda and it will be exciting to see what the future holds for her.
If you have any thoughts or opinions on Vanda's story, feel free to share them.
Next Read: Issa Rae Actress Biography