Wells Adams is an American radio DJ and television personality who has been in a number of TV shows, including "Bachelor in Paradise" and "The Bachelorette."
For many years, Wells has worked with "iHeartRadio" stations and has also produced the podcast "Young Favorite Thing." Adams is also well-known for being the boyfriend of actress Sarah Hyland.
In this article let me take you deep into the life if this personality. Here unfolds a very interesting story for the curious reader in you.
Who is Wells Adams?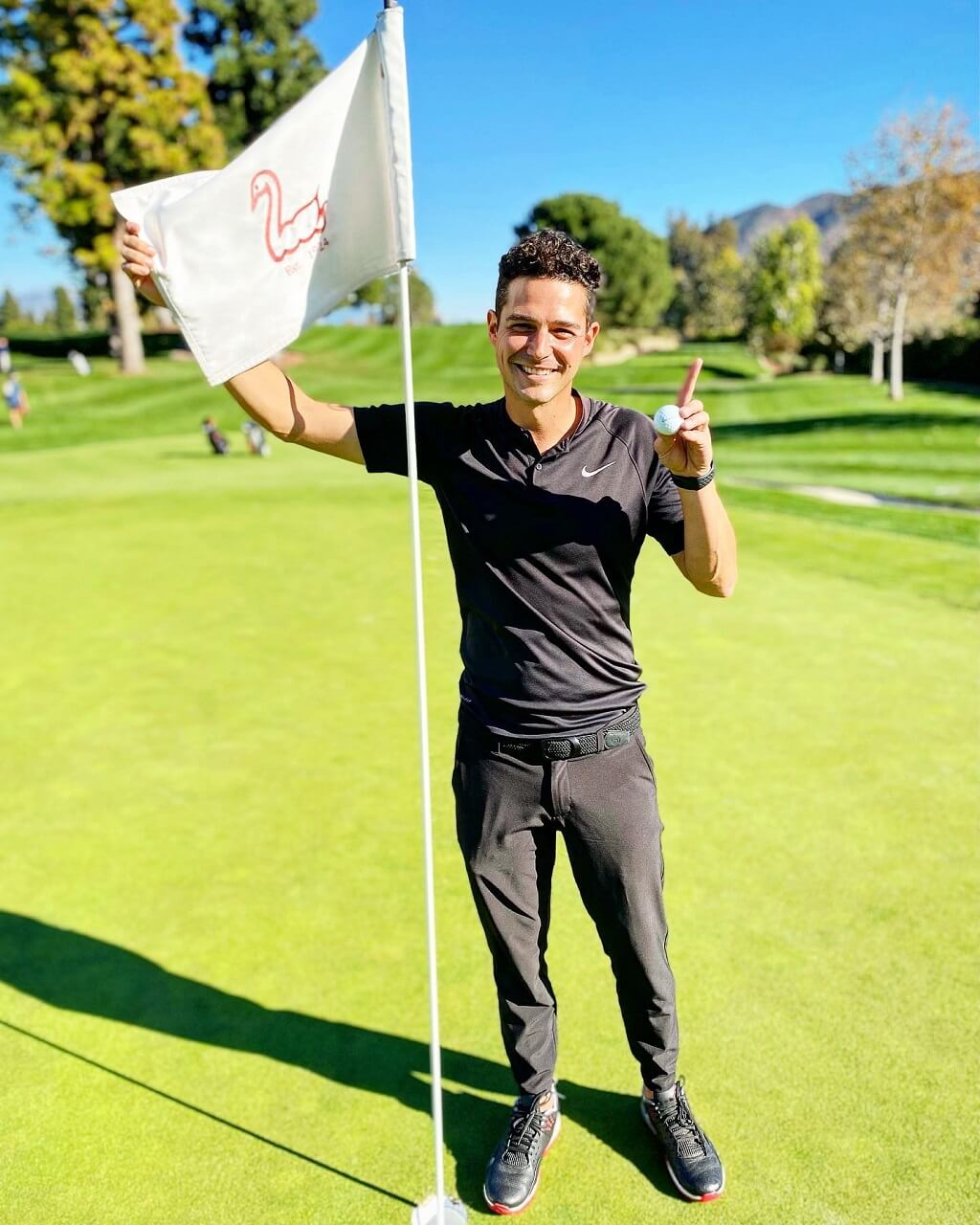 Wells Adams is an American Radio DJ and television personality, best known for appearing in several popular series, including 'Bachelor in Paradise' and 'The Bachelorette.'
After making a brief appearance in the third season of 'Bachelor in Paradise,' Adams returned to the fourth and fifth season of the popular reality competition series, which increased his popularity.
Apart from being a TV personality, Wells Adams is also a successful radio host. He has been working for 'iHeartRadio' stations for many years now.
He also hosts 'Young Favorite Thing' podcast along with Miley Cyrus' elder sister Brandi Cyrus.
Early Life of Wells Adams
Wells Adams was born on May 19, 1984, in Monterey, California, USA and as of 2023 he is 39. He was raised in Nashville, Tennessee, along with his siblings – Brett, Cord, Marisa, and Whitney.
His father, Bob, is a businessman, and his mother, Donna Adams, is a homemaker. While studying in high school, Wells Adams hosted his maiden radio show at the 'KSPB' radio station in California.
After graduating high school, Adams went to the 'Mississippi University,' from where he graduated with a degree in broadcast journalism. In 2008, he was nominated at the 'Achievement in Radio Awards' (A.I.R.) in the 'Best New Talent' category.
In 2011, he started working as a columnist for 'BRiTE Magazine.' Wells Adams is a part of a joint family and has two brothers and two sisters.
His brothers are Cord Adams and Brett Adams whereas his sisters are Whitney Adams Mathes and Marisa Adams Adair, who is well settled in the United States of America.
Being a family man, Adams was spotted sharing a note on Mother's Day where he appreciated his mother referring to her as an ageless wonder who gifted him with all his good traits like his Portuguese skin and squinty eyes.
Wells Adams Career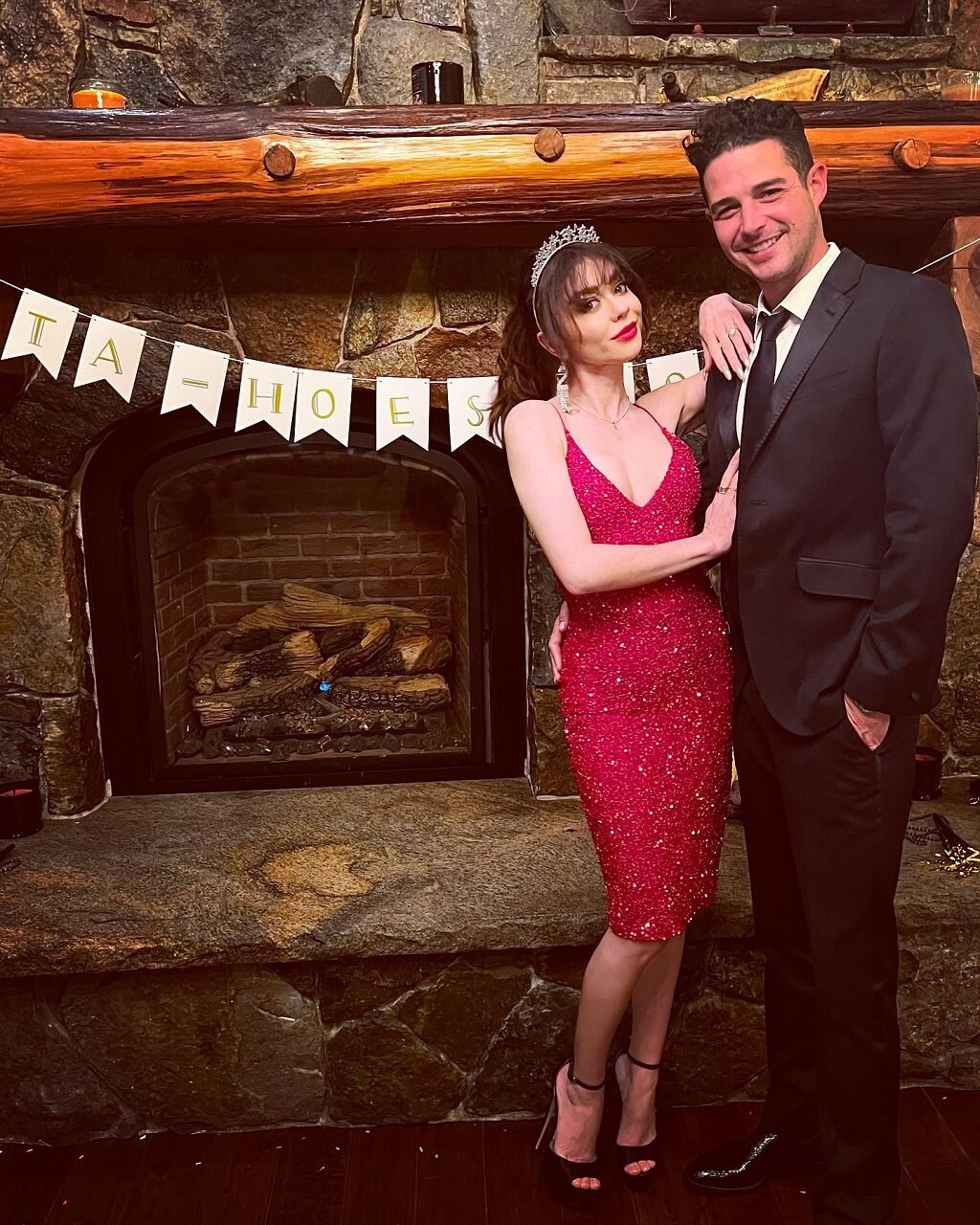 In July 2013, Wells Adams started working as a morning show host for Nashville's independent radio, 'Lightning 100.' By 2014, Adams had become a popular radio host and was even named as the best DJ in the Nashville and the Tennessean Scene.
Apart from hosting, he also started producing and programming a number of shows. In July 2015, he started working for 'iHeartRadio,' where he currently hosts morning and afternoon shows.
He also works as the music director and assistant program director for radio stations, such as 'ALT 98.3' and '105.9 The Rock.'
Television Appearances
In 2011, Wells Adams' brother auditioned for 'The Bachelorette,' but Adams could not participate in the show as he got into a relationship just before the show went on floors.
When Adams became single, his brother, who was friends with the casting directors of 'The Bachelorette,' asked Adams to audition for the show.
Adams obliged and was eventually selected to be a part of the 12th season of 'The Bachelorette.'
After getting eliminated from the show in the sixth week, Adams took part in 'Bachelor in Paradise,' in which he was paired with Ashley Iaconetti.
However, he broke up with Ashley during the sixth week, which led to his elimination.
He then made a comeback during the 4th and 5th seasons of the show, replacing Jorge Moreno. In 2016, Adams made a guest appearance on 'After Paradise.'
Wells Adams Personal Life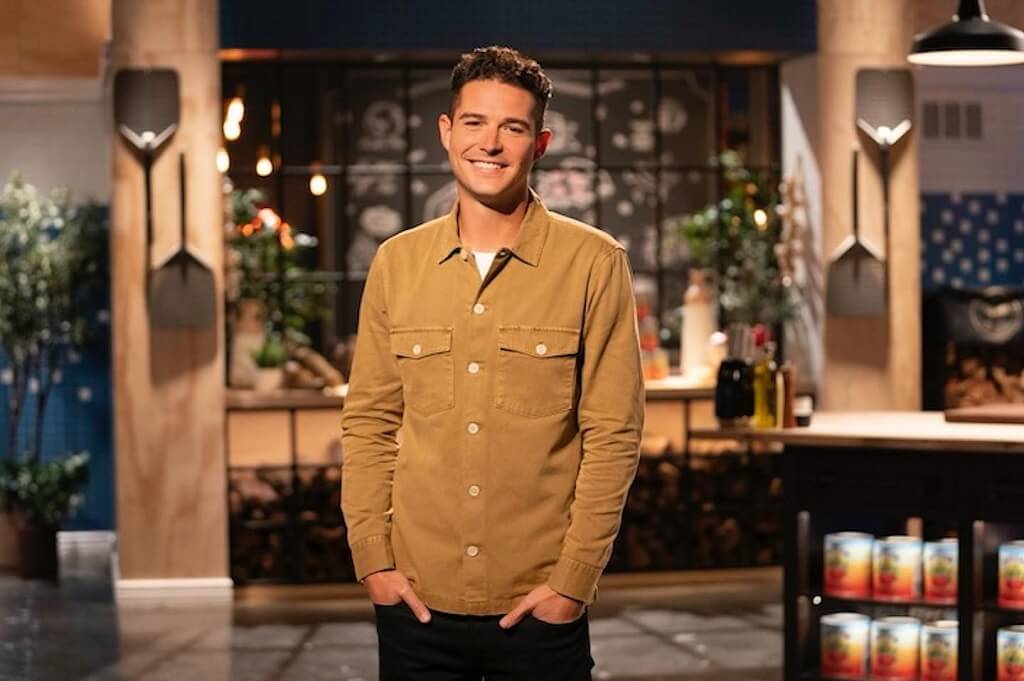 Apart from being famous for his career goals, Adams is also famed for his romantic relationship with Sarah Hyland. Their rendezvous platform was Twitter through which the power couple got introduced to each other.
Adams' and Sarah's romance budded in 2017 when he was playing the character of the bartender in the movie Bachelor in Paradise.
Soon after that, their love affair became exuberant and turned out to be a flamboyant rumor.
The popular pair got engaged after dating for 2 years in July 2019.
Adams and Sarah had plans to get married in August 2020 but had to postpone it due to Covid restrictions. Not only that the couple has postponed their marriage multiple times, but they finally tied the knot on August 20, 2022.
The nuptials were set up at Sunstone Winery near Santa Barbara, California, in the auspicious presence of their near and dear ones.
Very recently, Adams and Sarah shared a cute snap along with a baby making their fans bewildered. Fans mistook the baby for the firstborn child of Sarah and Adams until she revealed that he was their nephew.
He loves spending his free time with his dogs. His love for dogs is such that he had once stated he wouldn't know what he would do without his dog.
He is also associated with the 'National Humane Association,' an organization that strives to promote a compassionate world for all animals.
Also Read: Gwen Singer Biography
What is Wells Adams's Net Worth?
The immensely popular American radio Dj, Wells Adams' net worth is estimated to be $5 million, approximately as of 2023.
Adams' major source of income is considered to be his professional TV career and his affluent job as a radio DJ.
The incredible entertainer rose to prominence through his TV show Bachelor in Paradise. In addition to it, Well Adams' unparalleled fame was also a result of his appearance in other television programs.
Some of them are like Worst Cooks in America, The Bachelor, Best in Dough, and many more. This has all contributed to his rising income.
Also Read: Yolandi Visser Singer Biography
Wells Adams Height and Weight
Adams is 6 feet which is equal to 180 centimeters or 1.80 m tall with black hair. His weight is about 76 kg which is equal to 123 lbs.
With the Hazel brown eyes, Adams has already captivated many young girls. In a way he is a version of their dream boy.
Hope you enjoyed this article. If you did, what that is going to help us is your valuable feedback.
Therefore don't forget to share your comments with us. We will soon be back with a new and interesting personality.
Next Read: Joel Michael Singer Biography