Frank William Abagnale Jr. is an American author and convicted felon. Abagnale targeted individuals and small businesses.
He gained notoriety in the late 1970s by claiming a diverse range of victimless workplace frauds, many of which have since been placed in doubt.
Frank William Abagnale Jr. was born in the Bronx, New York City, on April 27, 1948.
His mother was an Algerian American who died in November 2014, and his father was an Italian American who died in March 1972.
Let us take a closer look into the life of the Abagnales. This article will keep you glued, thus keep reading till the end.
What happened to Frank Abagnale's parents?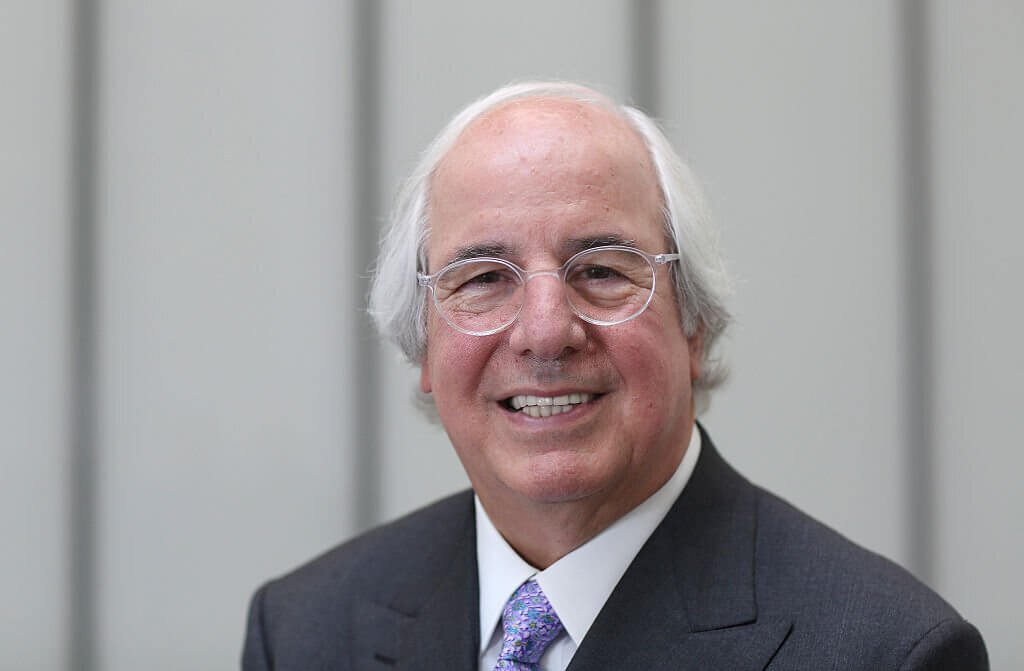 His childhood was good until his teens when his parents separated and eventually divorced and his father got custody of him. The two moved out of Bronxville together and were very close.
Frank Sr. would often bring him to high-profile gatherings.
Sr has been dead since 1972. Although the movie showed him staying in contact with his son, that was just fiction. In reality once Jr left home, they never saw each other again. Sr died when Jr was 24 years old.
Frank Abagnale's Father's name is Frank Abagnale, Sr.
Frank Abagnale's Mother's name is Paulette. There is not much information about Frank Abagnale's mother.
In Catch Me If You Can, he runs away when he's given the choice to live with either his father or his mother following their divorce. In reality, Frank actually lived with his father.
When Frank Abagnale's Parents Divorced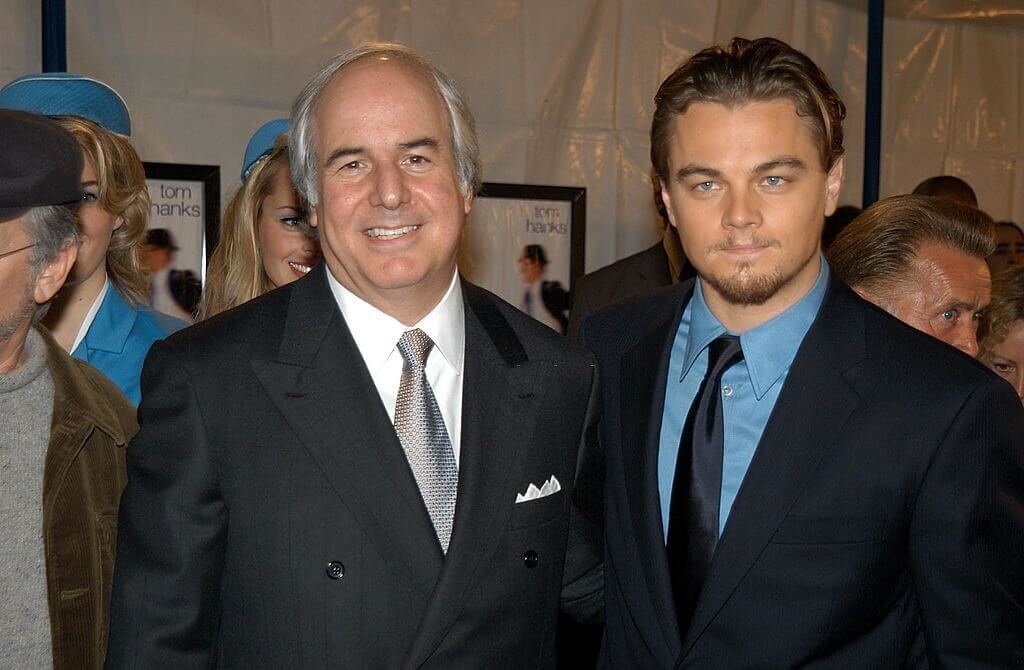 Frank Abagnale, whose life was the basis for the film Catch Me If You Can, once recalled the day he learned that his parents were splitting up.
At the age of 16, in the 10th grade, his parents, after 22 years of marriage, one day decided to get a divorce. Unlike most divorces where the children were usually the first to know, his parents were very good about keeping that a secret.
When he was in the 10th grade, one day his father walked in the classroom one afternoon and asked someone to excuse his from class. When he came out in the hallway, his father handed me his books and told that he would be driven to the county seat in White Plains, New York.
That was he would meet his parents, and they would explain what was going on.
When the Judge asked to choose
Frank remembers he was dropped at the steps of a big stone building and told to go on up the steps where his parents would be waiting for me in the lobby. He remembers climbing the steps, seeing a sign on the building that said "Family Court."
But he really didn't understand what that meant.
When he arrived in the lobby, his parents were not there. But he was ushered into the back of an immense courtroom where his parents were standing before a judge.
He couldn't hear what the judge was saying, nor his parents' response.
But eventually, the judge saw him at the back of the room and motioned to approach the bench. So, he walked up the stand in between his parents.
He remembers distinctly that the judge never looked at me. Judge never acknowledged he was standing there.
He simply read from his papers and said that his parents were getting a divorce. And because he was 16 years of age, he would need to tell the court which parent he chose to live with.
He started to cry. So, he turned and ran out of the courtroom. Judge called for a 10-minute recess.
But by the time his parents got outside, he was gone. His mother never saw him again for about seven years until he was a young adult.
Contrary to the movie, his father never saw him or ever spoke to him again.
What did Frank's father do?
Frank's father was living vicariously through his son. He was a struggling small business owner.
Frank Sr. always thought the government was out to get him – put him out of business. It seemed like no matter how hard he tried or how much effort he put in; success never came.
Frank Sr. was happy to see Frank Jr. "live the high life," by cheating the system. It was like beating the government at their own game.
Where did Frank Abagnale's parents meet?
According to the memoir, Abagnale was the third of four children born to parents Paulette Abagnale and Frank Abagnale Sr.
The couple met in Algiers during World War II, while Frank Sr. was stationed in Oran, with Paulette still only in her teens when they wed.
After the war, the two moved to New York, where Frank Sr.
Who is Frank Abagnale?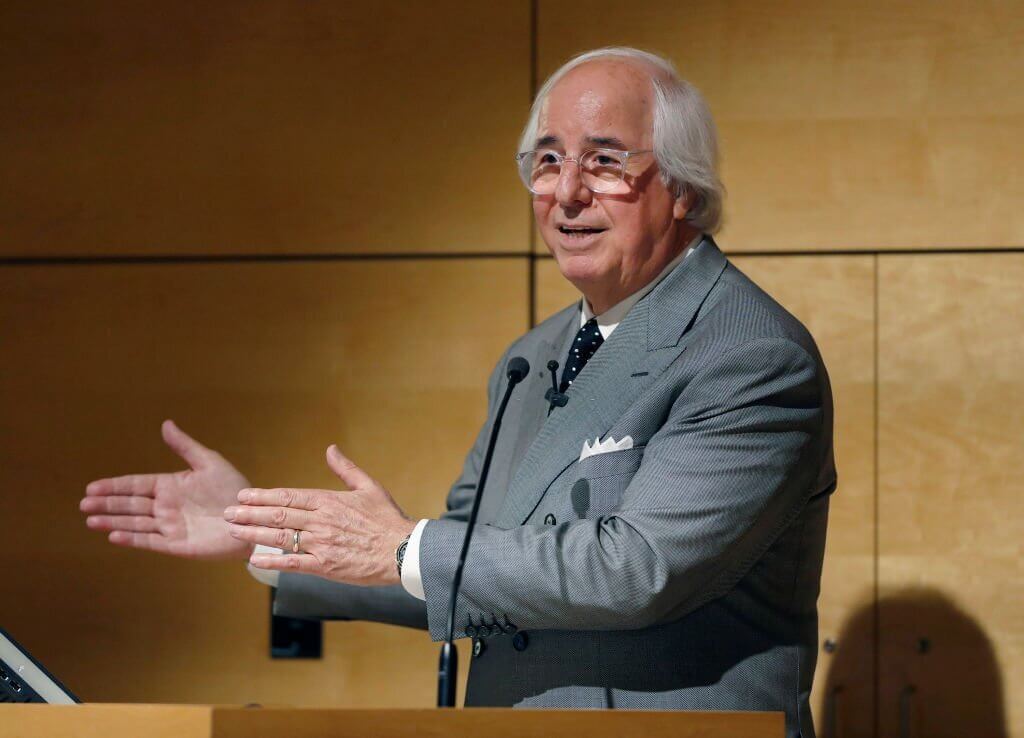 Frank Abagnale Jr. is an American security consultant, known as one of the world's most infamous impostors of all time. Between the ages of 15 and 21, he committed frauds, forged checks, and tricked countless people using different identities.
Born and raised in New York, into a very unsettled business family, Frank struggled with family issues as a kid. His parents divorced when he was 12 years old, and that may have played a major role in shaping him as a high-profile criminal mastermind.
His first victim was his very own father, who was cheated of more than USD 3,000 by Frank, when Frank was just 15 years old. Following this, he quit school and eventually ended up leading the life of a criminal.
It is believed that he assumed no less than eight identities in his short career as a fraudster, including that of an airline pilot, a physician, and a lawyer. He was captured thrice, but escaped the first two times, by tricking the authorities.
In 1974, he was released after serving about five years in prison, on the condition that he would work alongside the 'Federal Bureau of Investigation' (FBI) to investigate crimes similar to those that he had indulged in. He has since been working as a security consultant and has established his own security firm.
Did Frank Abagnale actually escape from a plane?
Did Frank really escape a VC10 jetliner by removing the toilet and climbing down beneath it, eventually escaping through a hatch onto the tarmac?
The event is in Frank's 1981 memoir, but airline experts say it is impossible. "The entire system is sealed," says Skip Jones of the Aerospace Industries Association.
What is Frank Abagnale's IQ?
Abagnale has publicly claimed an intelligence quotient (IQ) of 140: "I have an I.Q. of 140 and retain 90 percent of what I read. So, by studying and memorizing the bar exam I was able to get the needed score."
In 2021 Abagnale gave the keynote at the American Mensa Conference in Houston, Texas.
Did Frank Abagnale pretend to be a doctor?
When authorities wised up to his frequent flying, Abagnale posed as a Georgia doctor for a year before masquerading as an attorney in New Orleans.
Although this last role wasn't entirely fake — Abagnale did manage to pass the bar exam.
Also Read: What Happened to Candy Husband Pat Montgomery?
What happened to Frank Abagnale's father?
At 16 years old, when Frank Abagnale was asked by a judge to choose which parent he wanted to live with after his parent's divorce, Abagnale ran away is according to the movie.
In reality, Frank lived with his father and did not see his mother for a long time. His father later died in a freak slip-and-fall accident, while Abagnale was in prison.
Also Read: What Happened to Jess in the Dark?
How much of Frank Abagnale story is true?
In 2002, Abagnale admitted on his website that some facts had been overdramatized or exaggerated.
He was not specific about what was exaggerated or omitted about his life. In 2020, journalist Alan C. Logan provided some evidence.
Logan's claims prove the majority of Abagnale's story was invented or at best exaggerated. The public records obtained by Logan have since been independently verified by journalist Javier Leiva.
Hope you enjoyed this article. Share with us your valuable feedback in the comments section below.
We will soon be back with another interesting story.