Chloe and Mark are returning contestants from season one of 'Love on the Spectrum', and they seem to be headed in a promising direction.
"Love On The Spectrum' is a Netflix documentary series that shows a group of autistic young adults and their dating experiences.
They went on many dates, and Chloe even spent the holidays with Mark's family. After season two of the show ended, the couple seemed to be off track.
Although they are not dating anymore, they are still rumored to be friends. Let us take a closer look into their lives. Enjoy a good read.
Where Are Mark and Chloe Now?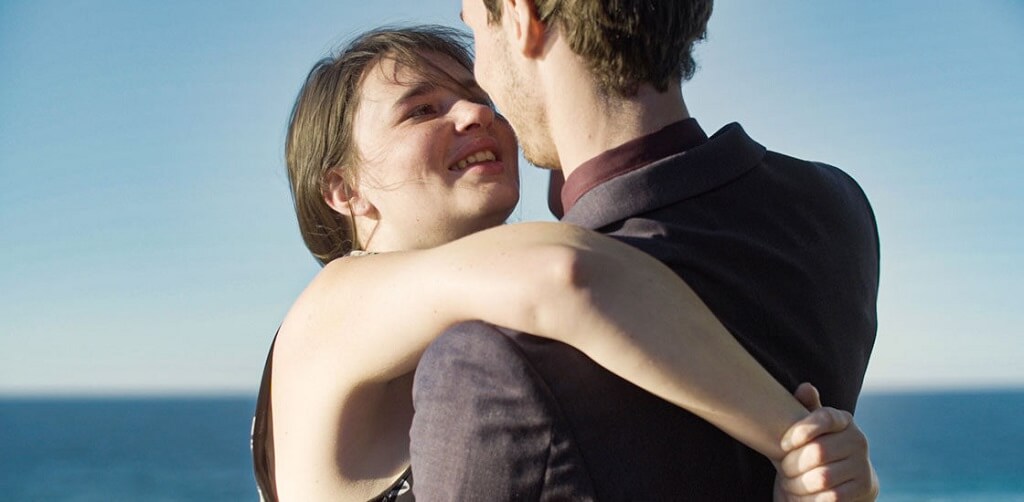 On the episode Love On The Spectrum, Mark and Chloe had a whirlwind romance. For the period they were together.
Chloe took control of the relationship, and the couple was happy. While on the show, they went on a charming dinner date and other dates after that, but they ultimately decided to remain friends.
Chloe's Instagram reposted a meme that someone made comparing her and Mark's relationship to that of Wallace and Lady Tottington from Wallace and Gromit. This is reassuring to fans that they are still on good terms.
Mark doesn't seem to be active on social media, but Chloe posts selfies, pictures with her best friend, and even glimpses of some of the cosplay outfits she makes.
Highly popular 'Love On the Spectrum'
Love on the Spectrum follows the lives of Australians with Autism or are on the Autism Spectrum. The show connects the people on the show with dating advisor Jodi Rodgers.
Depending on each person, they are set up with potential love interests. The audience of the show is shown what people on the autism spectrum experience when they date.
The audience understands the challenges they face and what they experience when forming a new relationship. The show also explores Autism and shows Autism from the perspective of people from the Autism SPectrum.
The show has been praised for being a "compassionate, human celebration of difference, and of love,".
Is Mark single now?
Mark is a cast member in seasons 1 and 2 of Love Spectrum. He was not successful in finding his "one" either time.
He is very fond of dinosaurs, and his dream job is to be a paleontologist. Mark wants to be with someone who can understand why he loves dinosaurs so much.
In the show, he revealed that he felt like a failure for not communicating his feelings well. He is single now but did experience a relationship with Chloe.
Did Chloe initiated the relationship?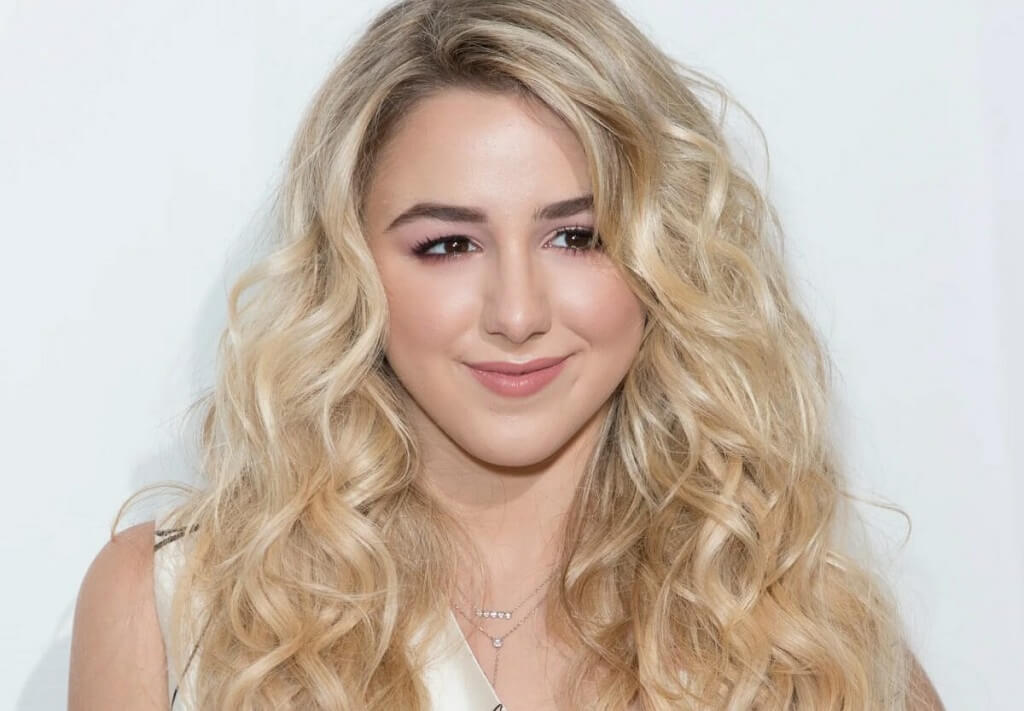 Chloe was a leading participant in season one of the show. She was on the show as Mark's date, and in season two, she came on as his girlfriend.
Chloe was the one who took the initiative in the relationship and moved forward. She demonstrated courage but at the same time remained the charming woman she introduced herself as at the beginning of the show.
They were happy together but eventually decided they worked better as friends. Chloe is currently single and content with her life.
On Chloe's Twitter, she recently showed how much she looked up to fellow Love on the Spectrum season 1 castmate, Thomas Wyndham. She joked, "Thomas the super famous reality tv star waved at me on a bus…my life is complete."
Chloe added in her bio that he once called her cool. Chloe has recently gotten a Cameo and fans are loving all of her heartfelt messages.
Because of her success on the platform, she has decided to go live on Cameo for five-minute video calls, which allow fans to ask her anything they want to know.
Are Mark And Chloe Still Together?
Mark and Chloe had a whirlwind romance on the show Love On The Spectrum. Chloe took the reins of the relationship, and the couple were happy together for the time they were together.
They went on a charming dinner date while on the show and several dates after that, but they ultimately decided to stay friends.
Where Are Mark And Chloe Now?
Since Mark and Chloe broke it off at the show's end, both of them have been single. The show has now introduced Chloe's best friend, Brodie.
Chloe often gives Brodie shoutouts on her Instagram, praising her hair and makeup skills. The 22-year-old has continued showing her passion for anime with her latest cosplay designs.
Chloe has stayed friends with many members of the Love on the Spectrum cast, and she congratulated castmate Sharnae Berresford on making "checkout chick of the year" at Woolworths.
She has recently got a Cameo account and answers fan questions there.
Were Mark and Chloe together on Love on the Spectrum?
Both Chloe and Mark were absolutely adored by Love On The Spectrum fans last season, so it is no surprise that everybody was over the moon to see the pair so happy together.
Viewers took to Twitter to share their excitement. Although they are not dating anymore, they are still rumored to be friends.
What happened to Chloe and Mark?
Unfortunately, Mark and Chloe's romantic relationship did not last long after the show, although they are still friends. So far, Chloe's Instagram has not featured any significant other, so she appears to be single for the time being.
The show also introduced Chloe's best friend Brodie, who is still her best friend
Who ends up together on love on the spectrum?
We first met Jimmy and Sharnae in season 1 of this series, where they got engaged, and in season 2, we watched them tie the knot.
Thus, of course, they're continuing their relationship as a married couple and seem happier and stronger than ever before.
Is Love on the Spectrum scripted?
"Love on the Spectrum" recently dropped on Netflix in the US and the UK, and it's quickly become one of the most talked-about non-scripted shows featuring autistic cast members.
It is a non-scripted show and it rose quickly to top of the charts and also became a talk of the town.
Is Love on the Spectrum coming back?
Netflix's Love on the Spectrum is officially back for another season, but we're already wondering whether a third installment is in the works.
With a third season of Love on the Spectrum rumored to drop sometime in 2022, fans are gearing up to see some of their favorites return in hopes to find love. In season two, there were a few familiar faces still hoping to find the special one, alongside some brand new faces.
Hope you enjoyed this article. Share with us your feedback in the comments section below.
We will soon be back with another new and interesting article.
Next Read: Who is Kevin Hart's Son Hendrix Hart? His Untold Story