Are you guys big fans of the Aurora Teagarden Mysteries film series? Do you miss Detective Lynn, the homicide detective from the previous season?
Aurora Tea Garden Mysteries is one of the most popular adoption film series and has been airing since 2015.
Many characters have stolen our hearts, and one of them is our Lynn.
Lynn Smith is a homicide detective, and her acting skills are impressive, but she didn't appear in the past season suddenly, so everyone was intrigued to know about her hiatus.
But now that we have explained her situation to a certain extent in this article let's start with our discussion.
Aurora Teagarden Mystery Plot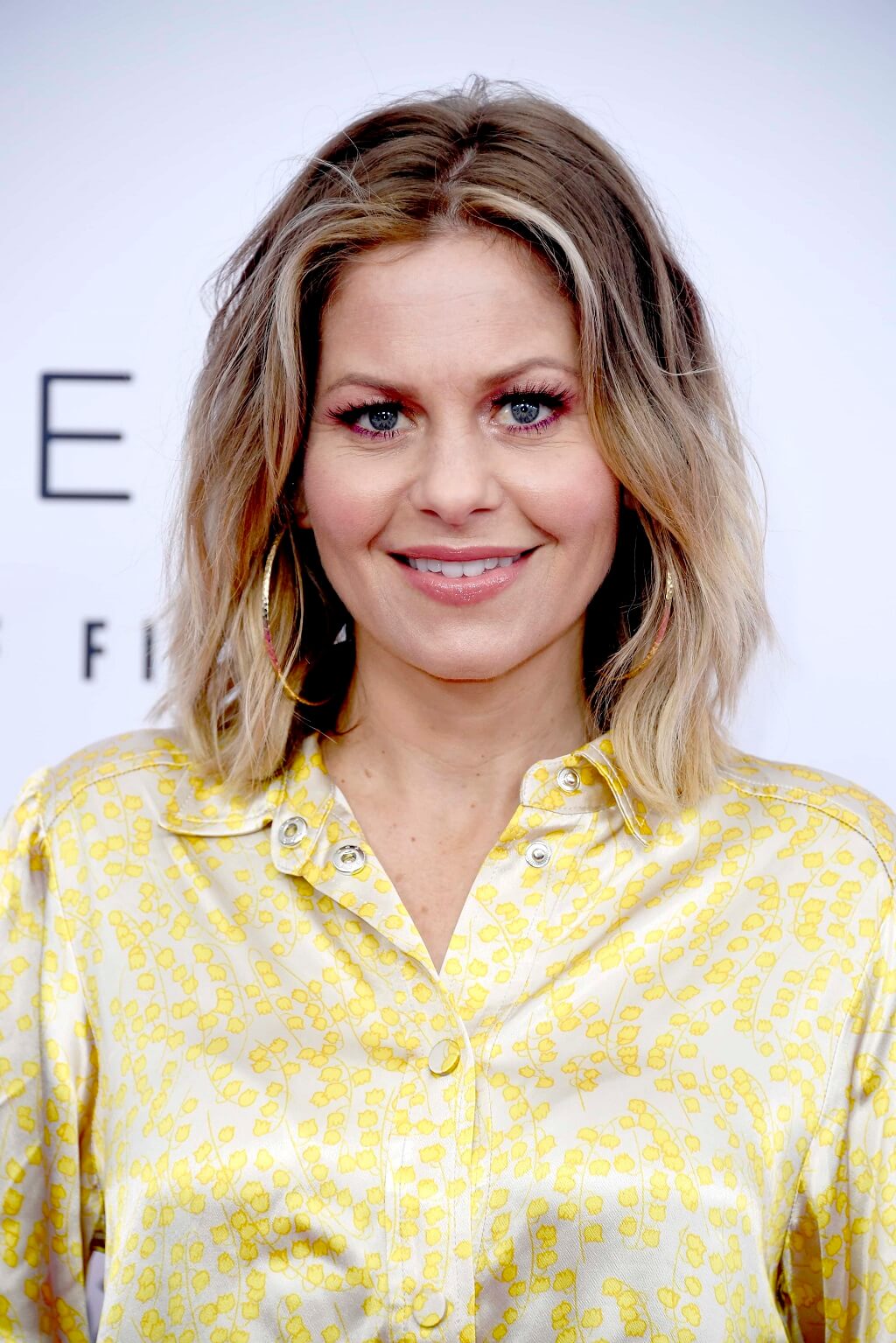 Aurora Teagarden, a librarian who hosts the monthly crime meeting known as the "real murders club," is the main character in the Aurora Teagarden mysteries.
That club consists of many of her friends, and they will read the crime stories in that meeting monthly, and to their surprise, the crimes they read will happen as real murder stories.
And everything is happening in the fictional town of Lawrenceton, Washington.
Thus, the team, headed by Aurora, finds out the mystery of the crimes excitingly.
Aurora Teagarden Mystery Characters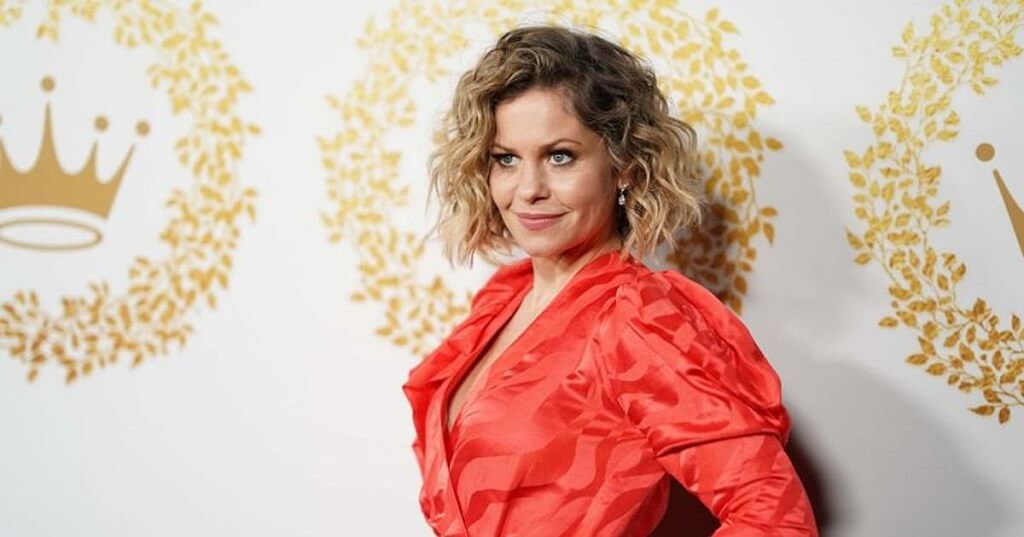 Some of the important characters in the film series are.
Candace Cameron Bure played the role of Aurora Teagarden, the librarian and head of the club, and she got engaged to Professor Miller.
Sally Allison, played by Lexa Doig, is one of the most important characters because she is Aurora's best friend and the local reporter.
Marilu Henner played the role of Aida Teagarden, the mother of Aurora and a real estate agent in the town.
Robin Dunne, played by Robin Daniels.
Bruce Dawson portrayed John Queensland, Aurora's helpful friend who worked tirelessly to solve the mystery behind the crime scenes. In addition to that, John has some romantic interest in Aurora's mother.
Peter Benson played the character of Arthur Smith, and our lead librarian dated Arthur for some time. But later, they broke up, and Arthur married Lynn.
And Arthur Smith is the burglary detective with the Lawrenceton Police Department.
Niall Matter portrayed Psychology Professor Nick Miller. And he is a very brilliant person, and he got engaged to Aurora.
Miranda Frigon played the police captain role of Lynn Liggett-Smith.
What happened to Lynn, and why did she leave Aurora Teagarden?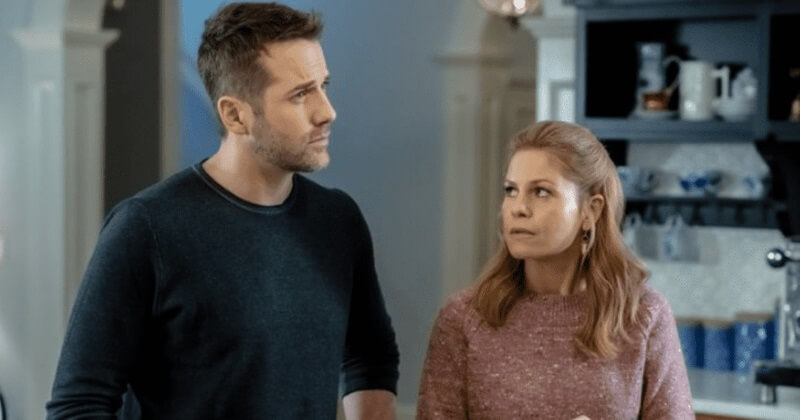 Miranda Frigon played Lynn, and she is also one of the crucial characters in the series.
But in 2018, Miranda didn't act in the series, and after a break, she again acted in the Aurora Teagarden Mysteries: A Game of Cat and Mouse movie series released in 2019.
Thus, fans were curious about her absence and why she left her fans in such great agony.
But sadly, we don't know the exact reason either. Because most celebrities may take a short break from their shooting due to their busy schedules,
Even Sally Allison has taken a season off. So, it is usual for all actresses, and we hope Miranda doesn't have any serious reason behind her busy schedule.
Who are the stars leaving in Aurora Teagarden Series?
The most shocking revelation is that Aurora Teagarden's Mysteries star Candace Cameron Bure is leaving the series.
Because the Aurora Teagarden mystery series was released by Hallmark Movies & Mysteries, she is leaving her previous company to join GAC Media.
And in addition to Candace, Martin has also left the series. And Martin also conveyed that he left the show because of his busy schedule.
Bottom Line
Thus, we have presented a reason behind the hiatus of Lynn's character, but many of the actors are leaving the show.
But it isn't very reassuring to see our favourite show tearing apart. Well, the critical part here is,
The Aurora Teagardens film series has provided us with numerous happy memories. Thus, let us enjoy the last parts instead of hoping for uncertain future parts.
Thank you
Who is your favourite character in that series? Comment on it.
Next Read: Does Rachel McAdams Have a Mole on Her Face?