XXXTentacion's first song was the track "News/Flock" on 17 June 2013 on SoundCloud. However, some sources claim that his first song was his 2014 track "Vice City" although this is not completely true.
He joined the rapping industry with his track News/Flock and nothing other. Let's find out more on this topic and learn some new facts about his first song.
Who is XXXTentacion?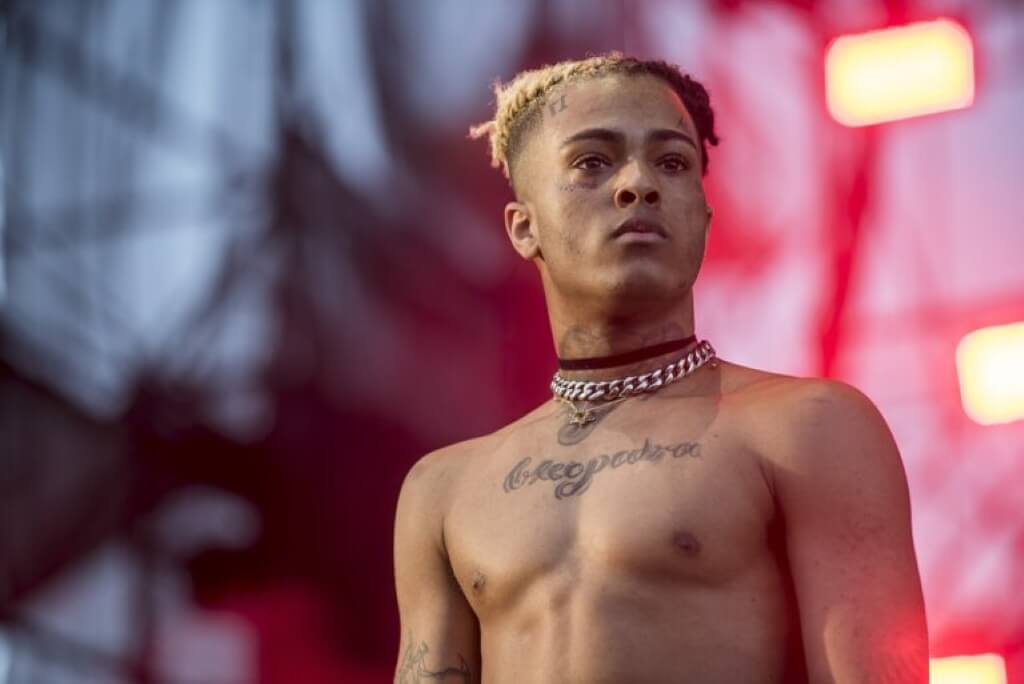 XXXTentacion, whose real name was Jahseh Onfroy, was a young rapper and singer. He made songs that many people liked. Some songs were about his feelings and struggles.
He became famous on the internet because of his music.
But sadly, he passed away when he was quite young, which made his fans very sad. Even though he is not here anymore, people still listen to his music and remember him.
He was someone who had a lot of emotions and shared them through his songs.
What Was XXXTentacion First Song?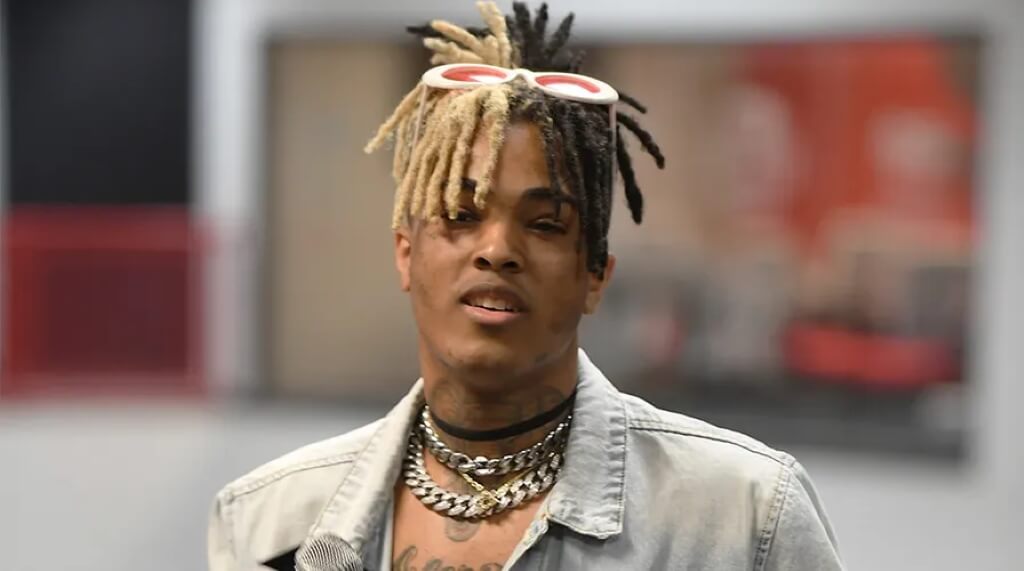 XXXtentacion's first song is "News/Flock" which he released on 17 June 2013 on Soundcloud. Before this, he had not released any professional track and thus this is his first song.
However, some sources claim that his first track was 'Vice City' which was released in 2014. And as per their release years, we can easily identify the true and the false statements.
Thus, this is confirmed that his first song was News/Flock.
What Was XXXTentacion Last Song?
XXXTentacion's last song was called "Hope" and it came out on February 21, 2018.
This song was special because it showed his thoughts and feelings. In the song, he talked about tough times and wanting to help people feel better.
He asked a question, Who can I trust when things are hard? Sadly, he passed away not long after this song. Even though he's not here anymore, his music still reminds people of him and his messages.
It's like a way to remember him and the things he cared about.
XXXTentacion Songs Career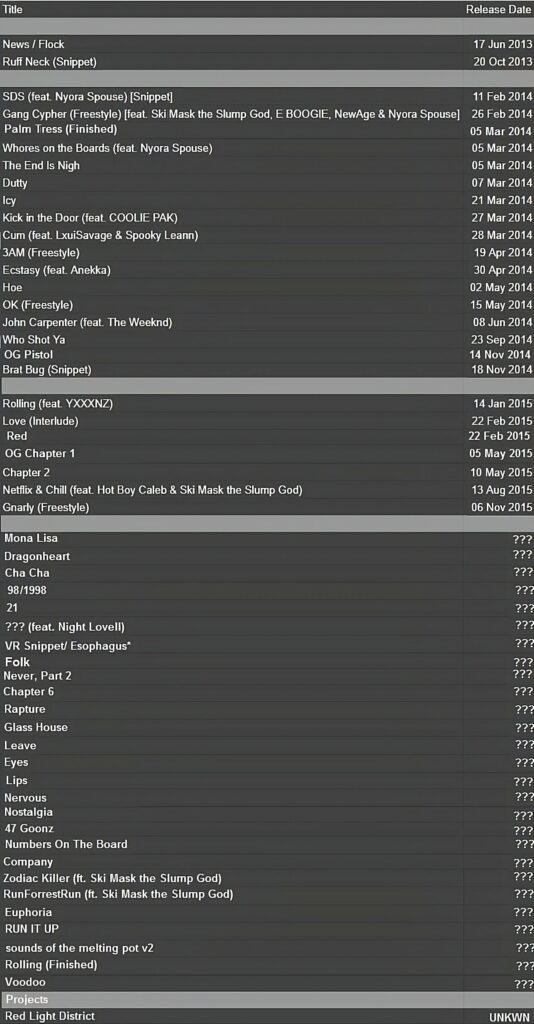 Jahseh Dwayne Ricardo Onfroy, known as XXXTentacion, was a rapper and singer from America.
His career lasted for a few years. He became famous among young fans for his songs about feeling sad and alone, even though he had some troubles with the law.
People liked his music which mixed different styles like rap, rock, and emo.
He was born in Florida in 1998 and started making music after getting out of trouble as a kid. In 2013, he began his music journey on a platform called SoundCloud, with his first track "News/Flock".
His music was different because he used strange sounds and heavy guitars. He joined a group called Members Only and became a popular SoundCloud rapper.
XXXTentacion Rise to Stardom
His song "Look at Me" made him more famous. He released his first album "17" in 2017 and another album "?" in 2018. These albums became really popular in the US. One of his songs, "Sad!", even reached number one on the charts after he passed away.
XXXTentacion had some problems with the law, especially in 2016. Some people remember him for his legal issues, while others think he changed and deserved another chance.
Tragically, in 2018, when he was just 20 years old, he was shot and killed during a robbery. The people who did it were caught and sent to prison.
Even though he's gone, his music still sells a lot. He got awards even after his death and more albums came out too. His music mixes different styles and his short career left a big impact on the music world.
XXXTentacion Death
On June 18, 2018, XXXTentacion went to the bank to take out money.
After that, he went to a place called RIVA Motorsports. Some people followed him in a dark SUV. These people were Dedrick Williams, Michael Boatwright, Trayvon Newsome, and Robert Allen.
They are suspected of doing something very bad.
The police think this wasn't random. They believe it was planned because one of the suspects knew where the rapper would be. XXXTentacion's sister even said it seemed like someone close to him helped plan it.
Later that day, XXXTentacion went to the motorcycle shop with his uncle. The person who might have known him saw his car and called the others. They went into the shop and bought masks and then they followed him.
When XXXTentacion left the shop and was driving, their SUV blocked his way.
Two of the suspects got out and tried to take things from him. They fought, and then they shot him in the neck. He was hurt badly and taken to the hospital.
Sadly, he was declared dead around 5:30 p.m. because of his injuries.
After a while, the police arrested the suspects. They were charged with serious crimes related to the rapper's death. It was a very sad event that left his fans grieving and remembering him through his music.
XXXTentacion Discography
Like other rappers, XXXTentacion has not released a lot of albums. However, just with a few albums, he amassed millions of followers across the world.
Let's check out his major albums below in this list:
Studio Albums
17 (2017)
? (2018)
Skins (2018)
Bad Vibes Forever (2019)
Compilation Album
Look at Me: The Album (2022)
Collaborative Album
Members Only, Vol. 4 (2019) (as part of Members Only)
Facts About XXXTentacion
XXXTentacion's first song was "News/Flock" released on SoundCloud in June 2013.
Some sources claim his first song was "Vice City," but "News/Flock" is confirmed as his true first song.
XXXTentacion, real name Jahseh Onfroy, was a young rapper and singer who expressed emotions in his music.
His last song, "Hope," released on February 21, 2018, conveyed his thoughts and struggles.
XXXTentacion blended different music styles, including rap, rock, and emo, creating a unique sound.
His rise to stardom came with hits like "Look at Me" and albums "17" and "?" which topped the charts.
XXXTentacion faced legal issues but also received awards and left a significant impact on music.
Final Thought
Let's sum up.
XXXTentacion began his musical journey with "News/Flock" on SoundCloud in June 2013. While some claim "Vice City" was his first, "News/Flock" holds this honor.
XXXTentacion's music expressed his emotions, resonating with many despite his legal troubles. His final song, "Hope," released in 2018, showcased his struggles and desire to help others.
Blending rap, rock, and emo, his unique sound led to fame, marked by hits like "Look at Me" and albums "17" and "?".
Despite his early passing, his music lives on, impacting the music world profoundly.
Read Further: Juice Wrld's Last Words Before His Death