Austin Butler came to fame just through a single movie. Since starring as "The King of Rock and Roll," Elvis Presley in Elvis, Austin Butler has been all over the news.
Although, as any good actor has, Butler has had to earn his rightful spot in stardom through various side character roles, many of which have gone unnoticed.
Who is Austin Butler?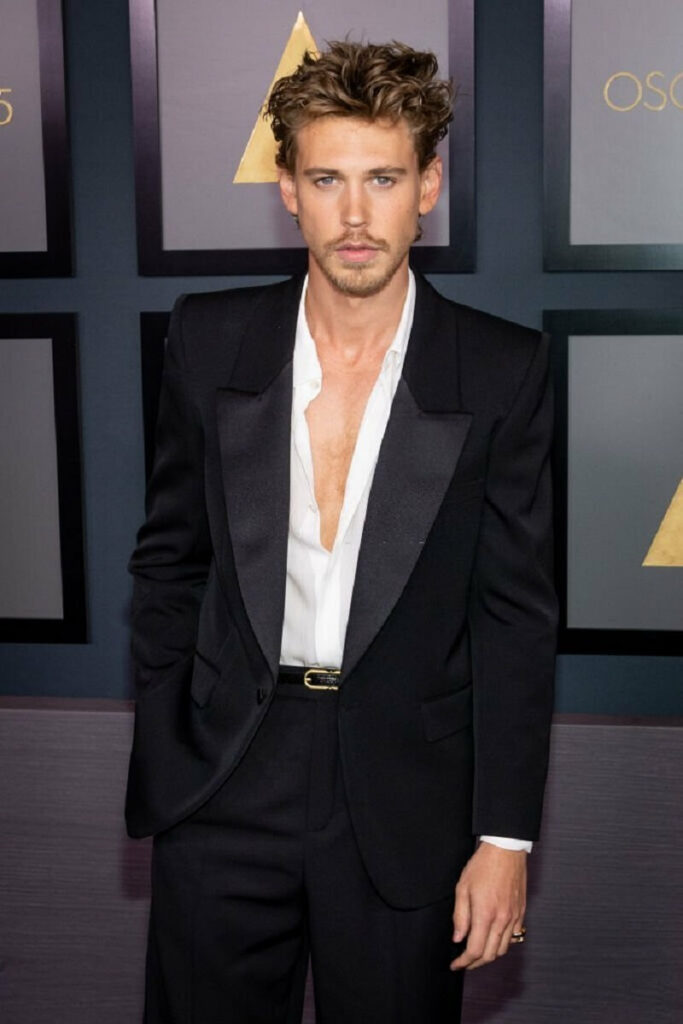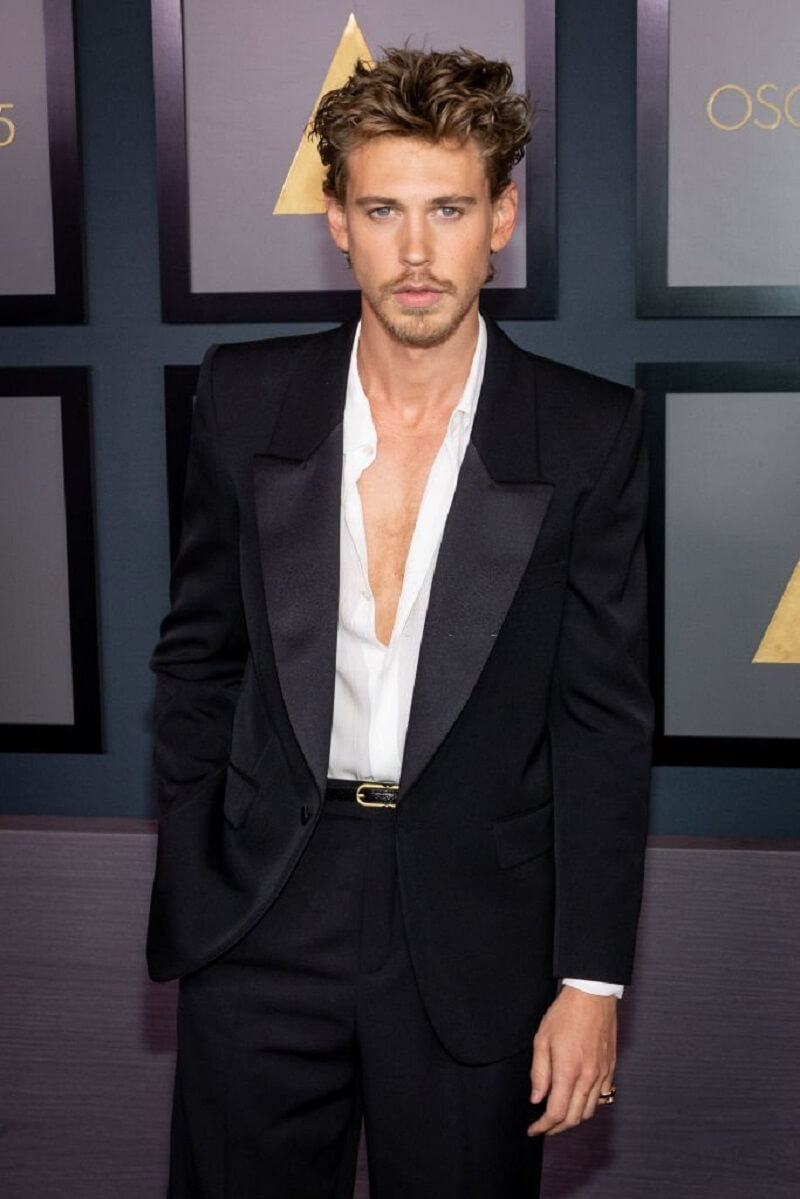 Austin Butler is an American actor, model, and musician. He began his career as a teenage artist and won a million hearts with his umpteen television performances and outstanding characterizations in films.
Austin Robert Butler is an American actor who is best known for his portrayal of Elvis Presley in the 2022 biographical film Elvis.
Early Life of Austin Butler
Austin Robert Butler was born on 17th August 1991. He is 31 years old as of 2022. His zodiac sign is Leo.
Austin Butler was born in Anaheim California, in the United States. Thus he holds an American nationality and belongs to the white ethnic group.
He was born to Lori Anne, his mother, and David Butler, his father. He has an older sister, Ashley Butler.
He was raised in a Christian family and he is a believer in Christianity himself.
He grew up in his hometown and attended regular school. When he was 13, he was spotted by a management company representative at the Orange County Fair.
The representative helped him procure minor roles in television shows. Gradually he took a keen interest in acting and began taking lessons for the same.
He left regular school in grade seven and was home-schooled to cope with shootings and acting lessons.
At the same time, he also learned how to play the guitar and piano. The first musical instrument he ever held was a violin. However, he learned the guitar faster and used to play it until his fingers would bleed.
He received home-schooling for three years and took the California High School Proficiency Exam (CHSPE) in tenth grade, completing his high school education.
Austin Butler Career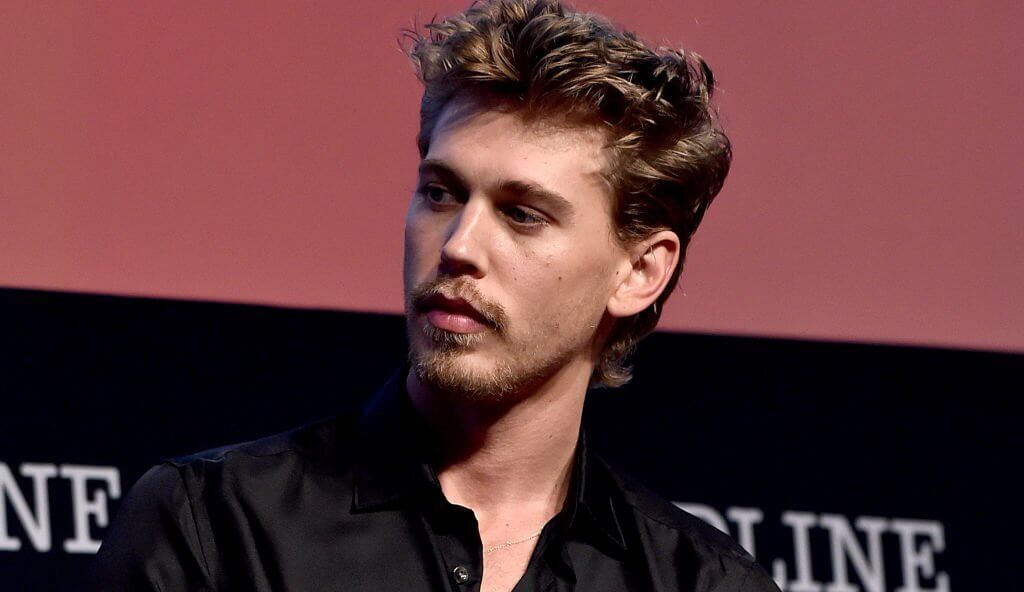 Austin Butler started his career as an actor very early on in his life.
With success as both a TV actor and film actor, Austin Butler joined the cast of Death of the Author, a theatrical play in 2014 at Geffen Playhouse, Los Angeles. The play was directed by Bart De Lorenzo.
In the play, he acted as a pre-law student holding a double major in mathematics and political science.
In 2014, he also got to share screen space with Johnny Depp, Lily-Rose Depp, and Harley Quinn Smith.
Later that year, he starred as Chase in the TV show Arrow and co-starred with actor and producer Tom Sizemore and the beautiful Miranda Cosgrove in the horror film The Intruders.
In 2016, he signed for the role of Wil Ohmsford in MTV's fantasy drama, The Shannara Chronicles, based on Terry Brooks' novel The Elfstones of Shannara.
In the series, he plays half-human half-elf, the last of his bloodline with the onus of saving his land from demons.
In 2018, Austin Butler played Thomas Daniels in the coming-of-age comedy-drama film Dude. The following year, he portrayed the murderer and member of the Manson Family Tex Watson in the comedy-drama film Once Upon a Time in Hollywood.
His awards
In 2010, Austin Butler was nominated for the Young Artist Award in the categories of Best Performance in a Feature Film- Young Ensemble Cast for the movie Aliens in the Attic and Best performance in a TV Series (Comedy or Drama) – Leading Young Actor for the show Ruby & The Rockits.
In 2011, he was nominated once again at the Young Artist Award for his performance in the drama series The Defender in the category of Best Performance in a TV Series – Guest Starring Young Actor.
Austin Butler Personal Life
Austin's current love interest is Kaia Gerber, 20, lookalike daughter of supermodel Cindy Crawford. The couple was first linked in December of 2021, following Kaia's split from Euphoria hunk Jacob Elordi.
They were seen at LAX airport just days before Christmas in 2021. The gorgeous couple made their red carpet debut at W Magazine's annual Best Performances party back in March.
Austin Butler's most long-running relationship was with Vanessa Hudgens. The stunning duo dated for almost a decade, from 2011-2020.
The Once Upon a Time In Hollywood actor and High School Musical beauty was super low-key about their romance for the first couple of years, finally going public in 2014.
Vanessa once called him the "love of her life" in a 2014 Instagram post. Austin and Vanessa parted ways quietly in January 2020. Neither has commented publicly on the split.
Olivia DeJonge was the next lucky lady to stand by Austin's side. Between January and November 2020, the reported couple was seen several more times together, including an affectionate late autumn trip to the beach.
Austin was next seen with Johnny Depp and Vanessa Paradis' famous daughter Lily-Rose Depp. They were snapped locked in an unmistakably steamy kiss in London back in August of 2021.
Also Read: How Tall is Bad Bunny?
Austin Butler Net Worth
As of 2022, Austin Butler has a net worth of $5 Million. In the previous year, his net worth was $4 Million. His major source of income is his acting career.
However, he does have some investments amounting to $2 Million. Whereas he has an annual income of $1 Million.
Butler has recently bought a Volvo XC40 for $70,000. Austin Butler also owns a Jaguar Lexus GX that cost $160,000. His other cars are Alfa Romeo Giulia, Lincoln Corsair, and Mercedes-Benz C-Class.
Also Read: How Tall is Cassidy Hutchinson?
Physical Appearance
Austin Butler is a handsome man who has a height of 6 feet or 182 centimeters or 1.82 meters. He has a weight of 68 kg or 149 lbs.
He has dark brown hair and gray eyes with a fair white complexion. He has maintained a well-groomed physique and appearance and is an attractive gentleman.
Thank you for reading this article about Austin Butler. Do add your thoughts in the comments below!
Next Read: How Tall is Adam Driver?